I had been expecting this announcement for a while now. Youjo Senki is one of the more unorthodox isekais out there. Even though it doesn't have very good animations, it is really cool. It is dark and represents war and politics really well.
Tanya's character plays a huge part in making Youjo Senki great. She is really cold and cruel. Follows orders no matter what they are. Aside from Tanya herself, Youjo Senki has a really good world-building and despite being set in a fantasy world, it's really close to real World War 2 Germany. Well, that is not what we are here for today. So let's get started
What do know about the new season?
There was a special program for Youjo Senki held on Saturday (19th June). Season 2 was announced in this special program along with a teaser visual and an announcement promo. I will link the promo below. There is nothing much in the promo though.
The staff and cast members will remain the same so I doubt the production quality will be much different from the first season or the movie. Since staff members are the same, I am assuming Nut will be taking over the animations once again. Nothing regarding the release date yet.
You can check the promo here. There is nothing much in it, but the voice-over does give some introduction of what is coming up.
Expectations
I am really excited about this especially because of the movie's ending. I have no idea what new level of cruelty Tanya will reach this season. But we can be certain that it will be much crazier than the movie or season 1. The plot should get more interesting too as the war is intensifying.
As I said earlier, Youjo Senki does a really good job of representing politics and war. The tensions within the military are very well represented too. If you put all the magic stuff aside, it is really close to how actual WW2 would have felt.
Overall though, I want this season to be even crazier. Bigger and crazier fights are incoming with this season for sure. As for the release date, it should show up somewhere between this year's fall and next year's spring season. I am really excited about this. I highly recommend Youjo Senki if you haven't watched it.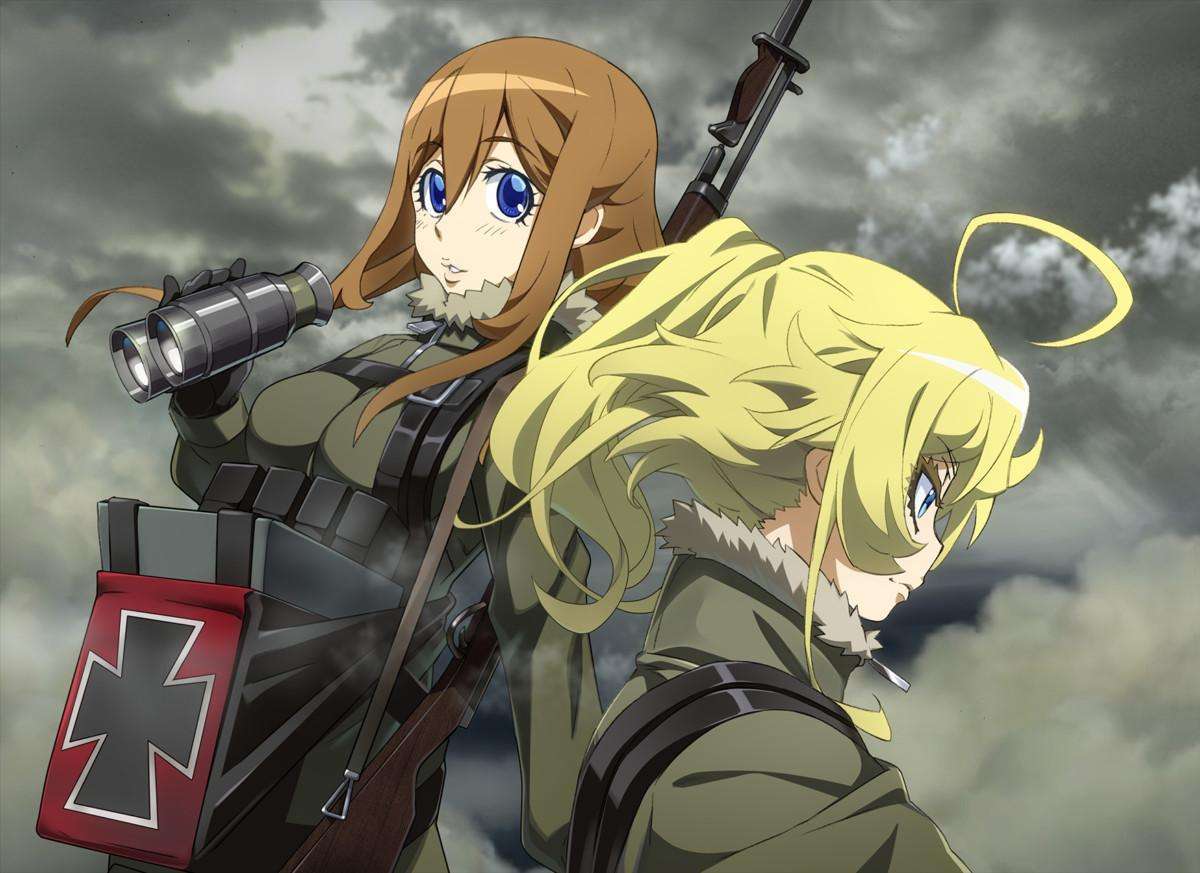 Conclusion
That is all I have for now. Let me know your thoughts down in the comments. I am fairly excited about this. Youjo Senki is one of the more unique isekais. It cringes at times but it's really cool most of the time. If you haven't watched Youjo Senki yet, I strongly suggest you check it out. Thank me later.
As always, stay tuned for more content, and do not forget to check our awesome art section. With that said, I will take my leave here. See ya!!