Key takeaways from Undead Girl Murder Farce mid-season review:

Undead Girl Murder Farce delivers an engaging narrative filled with twists and turns, combining detective elements with unique character designs and occasional fights.
The anime's new arc involving Sherlock Holmes and a robbery by Lupin brings fresh excitement, adding depth to the series by exploring a different style of mystery and introducing compelling new characters.
The anime's character design, voice acting, and plot development contribute to its overall appeal, making Undead Girl Murder Farce a series worth checking out, even for those who might have overlooked it.
This anime has quickly become one of my favorites from the season. I walked in because I like detective anime in this kind of setting. And I got exactly what I wanted. Even better I would say. Undead Girl Murder Farce has been better than it had any right to be.
Be it the intriguing story full of twists and turns, the awesome occasional fights, or the interesting character designs, this series has a lot to offer. More people should definitely check it out. A lot of people have been sleeping on this series.
So welcome back to another one of my mid-season reviews. Today we are talking about Undead Girl Murder Farce! So let's get started.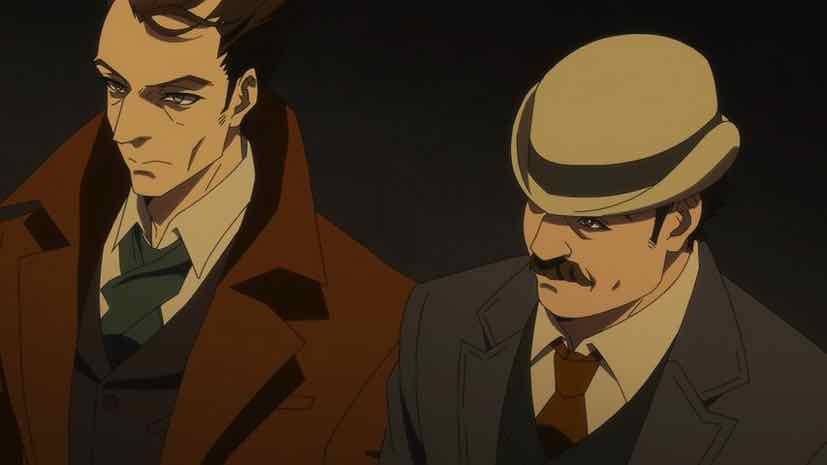 What do I think of Undead Girl Murder Farce so far?
Episode 6 just came out and man, what a cliffhanger it concluded on. The new arc that started in episode 5 has been awesome so far. If you have not watched episode 5, please be warned, there will be minor spoilers ahead. With the warning out of the way, let's start.
We actually heard about Sherlock Holmes existing in this universe back in episode 2 or 3 if I remember correctly. I did not think that we would actually see him featured in an arc. But I was wrong and the new arc of the series focuses on trying to stop a robbery from, you guessed it, Lupin. It has been a really interesting arc so far and I like what they've done with Sherlock's character. It is a new spin on the age-old character and I like that. They also had Shinichiro Miki voice him, which is very fitting.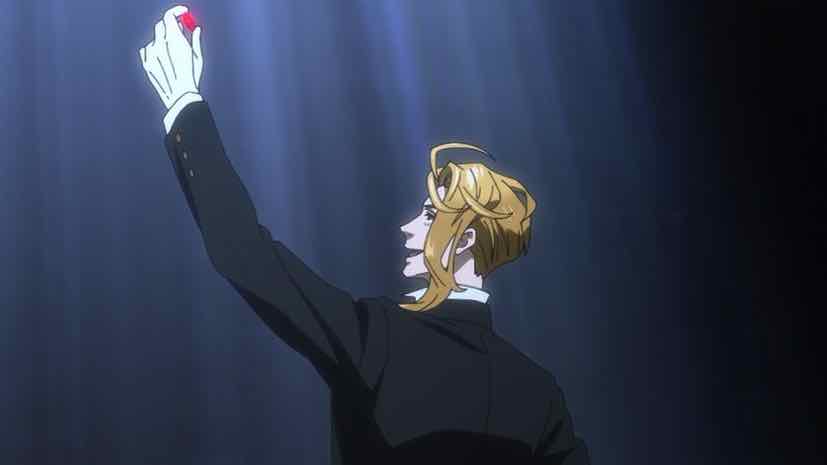 The story of this anime seems to be getting better and better with each episode. There is a lot going on in this arc too. While the first was a more typical murder mystery, this arc is a little more open with a lot of different factors involved. The first arc was good too but this arc is just on another level. I wonder where the series will go after this arc. The new characters we got in this arc so far, have been pretty on point  Before finishing up, I'd like to give another shout-out to the character design and voice acting in this anime. Really helps a lot in selling the plot.
Conclusion
That is all for now. Undead Girl Murder Farce has been thoroughly impressive so far and I look forward to future episodes. The rating stays at a solid 8 for the mid-season review too. Let's see how things change by the time the final episode rolls around. With that said, I will take my leave here. See ya!!