Top 5 Anime Series by Studio Bones
Continuing our "Top 5 Anime by X Studio" series, we have studio Bones today. And man do they have a record of doing great work. They have been around since October 1998. It was founded by Sunrise studio staff members Masahiko Minami, Hiroshi Osaka, and Toshiro Kawamoto.
Their first major project was the collaboration with Sunrise on the Cowboy Bebop Movie, Knockin' on Heaven's Door. Since then, they have given us much great anime like Ouran High School Host Club, Soul Eater, Fullmetal Alchemist, Noragami, etc.
Let's have a look at 5 of their greatest works today.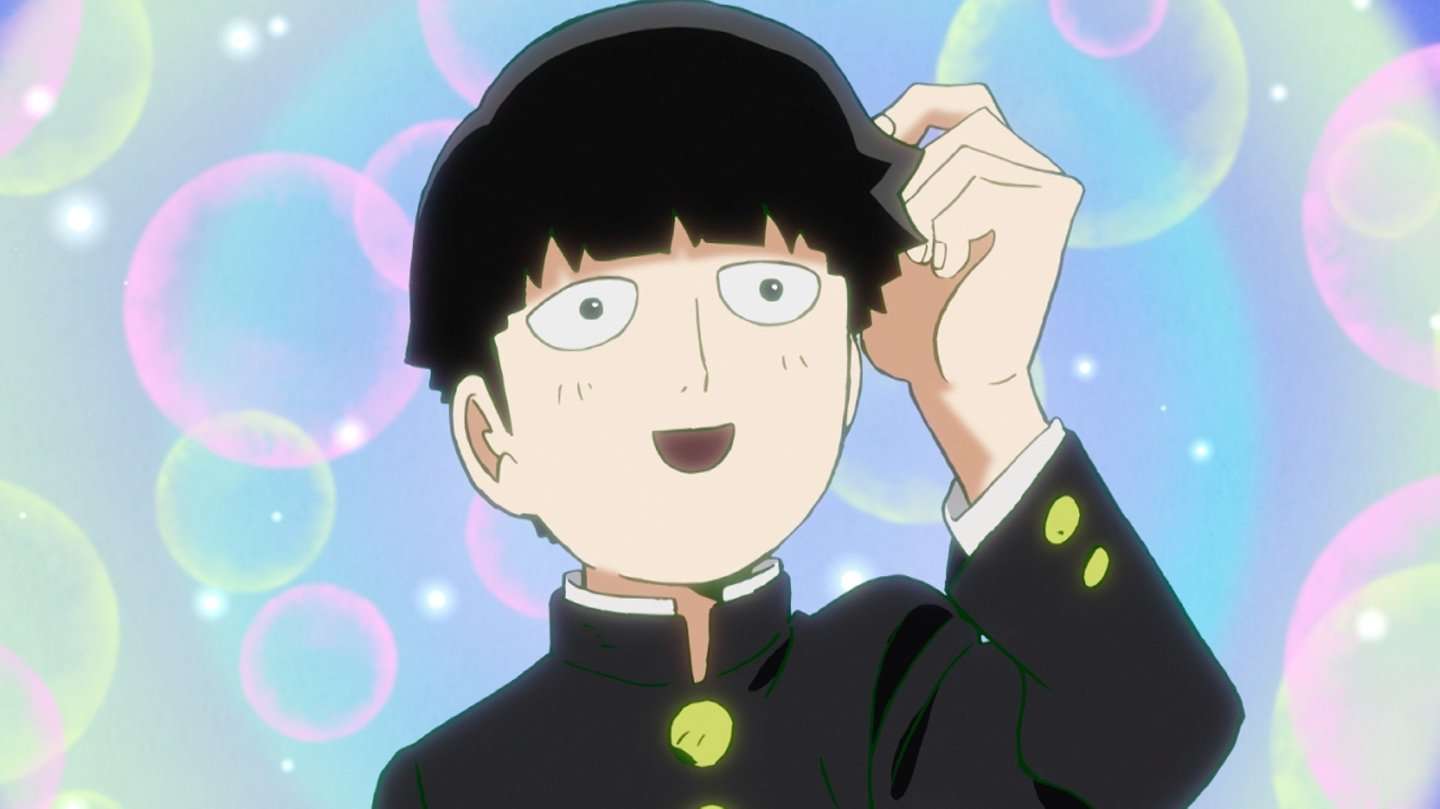 One of my first anime. Mob Psycho 100 is by the same author as One Punch Man so you would expect it to be a comedy right? Well, it is kinda a comedy but not quite. The story is much more emotional and psychological than One Punch Man.
Of course the protagonist, Mob is really OP but he is someone who has used his entire life and doesn't understand emotions. The ending is really simple and beautiful, Mob smiles for the first time in the ending. It is a really beautiful anime.
Darker than Black is just amazing. It has a really complex and dark plot like Evangelion, and even though you can find the character stereotypes elsewhere, the world-building is just crazy good. Another thing it shares with Evangelion is the "What just happened?" style ending.
When the anime starts off, you think it'd be another crime anime, but slowly it turns into a lot more than that. If you haven't guessed from the name already, Darker than Black actually does have a really dark plot. It isn't twisted as much as say Kara no Kyoukai, but it is twisted in its own way.
A list about bones anime can't really be complete without Bungou Stray Dogs. I love the author's idea of reimaging famous authors as young adults with superpowers. The name of the character's power paying homage to the author's best work. The series is so popular that if you search Google for Dazai Osamu, Nakahara Chuuya, etc. you will find more images of the anime characters than the real-life authors.
Seriously though, Bungou Stray Dogs is one of the best Superpower crime/detective anime. It has moments of strategy then there are moments of all-out fights where strategy goes out of the window. It is full of really good characters and I like the fact that its protagonist changes depending on the arc.
Another anime you have to mention on a Bones list. I don't even need to tell you how good BNHA is. it is about everything that makes a Shounen anime great. The hype is really strong in this series. it has had quite a few episodes that made people go crazy. The best example would be Deku vs. Overhaul.
It has quite a few crazy plot twists and it doesn't really have filler content except for the School Festival Arc. Bones did a really good job on the animations on this one for sure. Yes, there are a few flukes here and there but during fights, the animation is top-notch.
What else in Studio Bones' productions can top this off. This anime has been sitting on the top of MyAnimeList's #1 position for almost a decade now. It was recently overtaken by Fruits Basket but, it went back to #1 again. Before Fruits Basket, AoT overtook it for a few days but FMA Brotherhood came back to #1.
My personal opinions aside, I really doubt Bones will be able to top off the commercial success of FMA Brotherhood like ever. Don't get me wrong, I really do love FMA Brotherhood but it's been on #1 a bit too long. Almost every Otaku has watched FMA Brotherhood now. We know how good it is so I really don't need to talk about it.
Well, that is all I have for now. Let me know your thoughts down in the comments. Remember, these are my personal picks so feel free to tell me yours down below. As always stay tuned for more content and do not forget to check out the awesome art section. See ya!