Another list, another studio. We have Silver LINK on the platter this once. it was founded in December 2007. There are 106 entries under Silver LINK's name on MAL. Most of their animes are fantasy, a slice of life, or comedy.
Their animations are usually average but on a few anime, they have really done some awesome work. I like a lot of Silver LINK animes but sadly I need to pick only 5 for today. I love a slice of life and comedy anime so my picks may show this bias. Let's begin then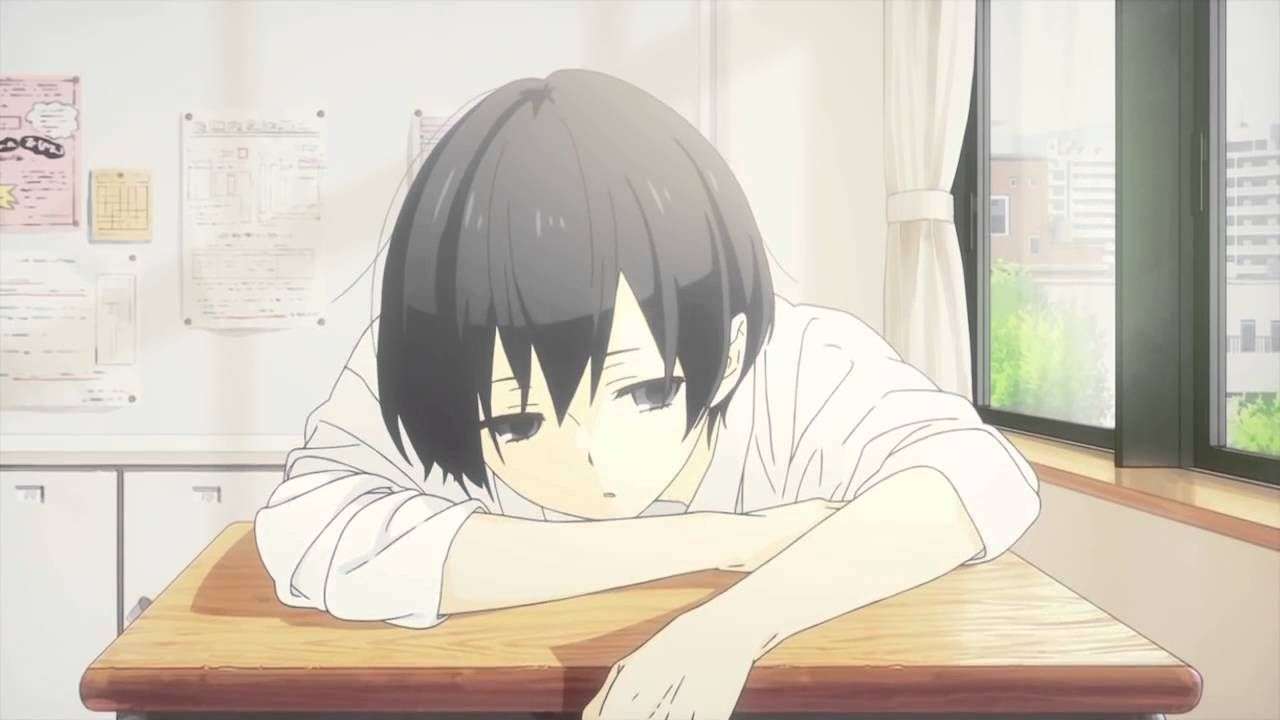 Talk about an underrated anime. this anime is definitely one of my all-time favorite comedy anime, even when the anime tries to be serious, it becomes a comedy. This is because of Tanaka's personality. My man just wants to sleep and laze around.
Despite this though, Tanaka is surprisingly observant and skilled in unexpected things. It is a really carefree anime. If you want something to ease your mind, this and a few other anime down the list should be your go-to picks.
One of the unusual game anime. Bofuri takes the tried and tested VRMMO formula and adds its own crazy and mostly funny twits to it. It really took the overpowered MC thing to meme levels. Bofuri also has surprisingly good animations. Not god tier or anything but they are still really good.
Bofuri is just about a few teenagers enjoying a game. I like the fact that even the game developers gave up on nerfing Maple. She always finds a way to shock even the game developers. This is another anime you can watch to clear your stress. It has a confirmed season 2 but we don't know when it's coming.
Oh yeah, this had to be here. I love this show. Sadly, its manga won't continue now since the author passed away. Maou Gakuin no Futekigousha also has really good animations and sound design.
It is a very cliché and generic fantasy anime yet it still manages to have really good plot twists and surprisingly detailed world-building. Anos seems like a generic protagonist at first but he is way better than that. it is almost like the generic nature of the series is just meant to ease people in before filling them in with the details. Really excited for season 2.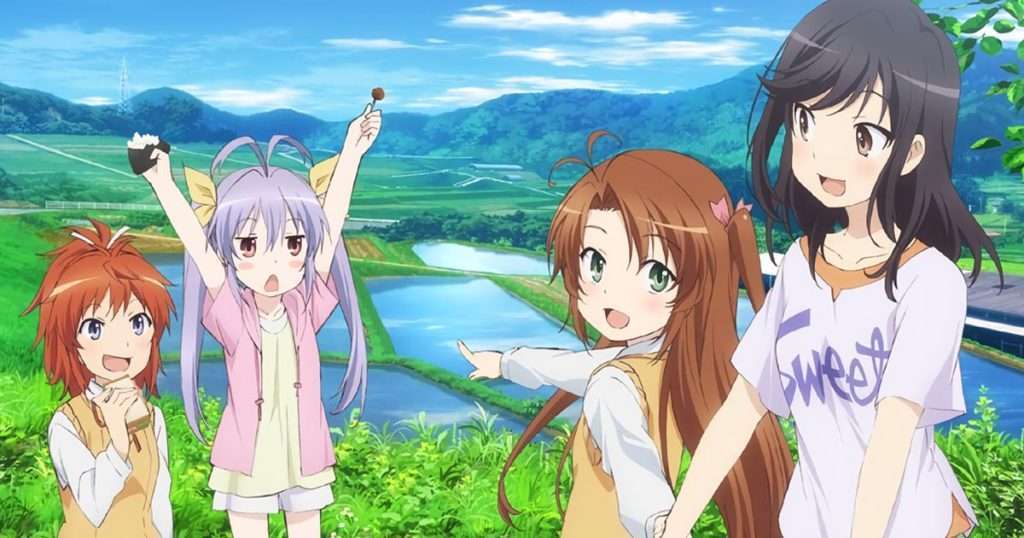 One word: "Nyanpasu". Even if you have not watched this anime, you'll know the words from so many of the memes. Non non Biyori is just a fun ride. Everything in this anime from the art to the characters is designed to ease you in.
Non-non Biyori is a really fun and carefree anime. you don't have to think about the plot or anything. You just turn it on and enjoy. All your tension and stress will melt away in a matter of seconds that is how good this anime is. If you haven't watched it, you have no idea what you're missing.
Another underrated gem. I went into this anime expecting another high school romance/harem anime. What I got was really a learning experience. I did not expect this anime to be so good and different.
Kokoro Connect reminds me a lot of Bunny Girl Senpai and ReLife even though it has a completely different plot. This anime will really make you question your friend group and what they actually think about you. This anime is really close to my heart and deserves more appreciation.
That is all I have for now. Let me know your thoughts down in the comments. As always, stay tuned for more content, and do not forget to check out our art section. With that said, I will take my leave here. See ya!!