Here we are with another "Top 5 Anime by X studio" list. Although admittedly, it's been a while since I did one of these lists. This once we have a tough studio to cover. Seriously, picking 5 anime from Madhouse's collection will be as tough as KyoAni.
Madhouse has done a lot of anime and most of them are really good so picking just 5 will be tough. Also, I know a lot of people already know what anime is on 1st by now but, please entertain me for a while. I will do part 2 of this list for sure in the future. Speaking of which, the KyoAni part 2 will be coming soon so hang in there.
So let's get started with the list now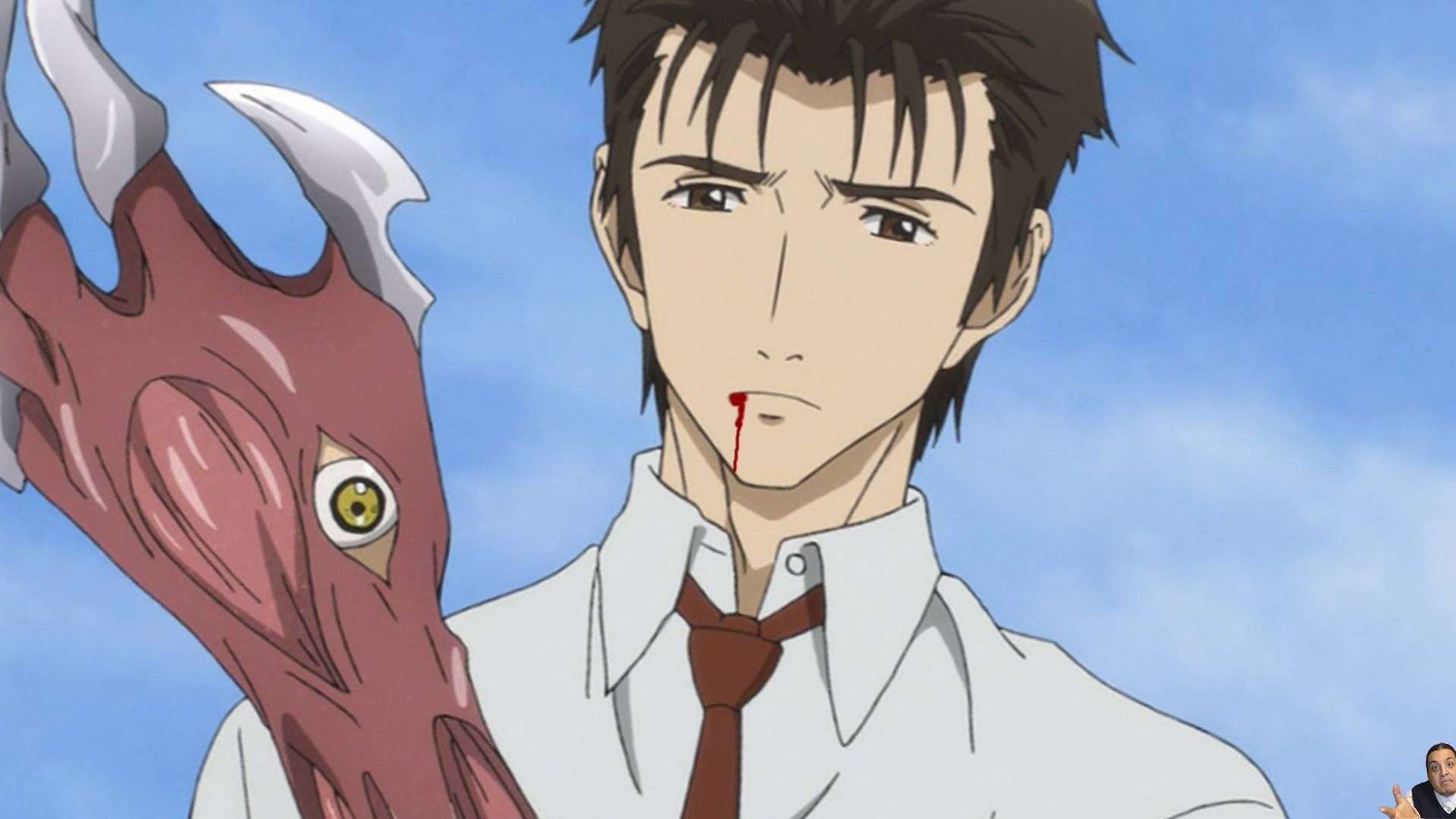 Starting off, we have an anime that is really close to my heart: Parasyte. Everyone knows about Parasyte by this point but, it is basically an anime about aliens. Parasitic aliens that can take over human bodies kill humans and the protagonist tries to fight them.
Generic plot yet, but if you consider when the Parasyte manga came out, you will understand why it's so generic. The plot despite being generic has aged really well and the anime offers some really good characters and plot twists. Coupled with the awesome fight scenes and BGM, Parasyte is a complete package.
Ahh… where is my season 2?? Jokes aside, despite being infamous for not getting a sequel NGNL is one of the best isekai anime out there. Its world is really different from normal isekais and is still somewhat unique despite the isekai wave after this anime.
The plot is really great; it has a very nice progression and world-building. Sora and Shiro are amazing. The animations aren't that great but the anime is a very unique experience. It makes up a lot of other ways for the animations. Season, please!!
The latest and the best Hunter x Hunter anime adaptation we currently have. I can't even be mad this once for no sequel since the manga hasn't really progressed that much since the anime ended. This is because of the author's health issues, right now we have no idea when the next chapter will come out.
My sulking aside, this anime is really great. It has both good sound design and visuals. Madhouse really nailed this adaptation. Don't let the kids fool you; this anime is full of crazy fights. It is a bit long like all shonen anime but it worth watching.
Sadly, Madhouse did not get to make OPM 2 but they made OPM 1 so good that it'll stay in everyone's memory for a long time for sure. I mean, who hasn't watched OPM at this point? It is just so good.
The way OPM combines comedy with action is really good and unique. Many anime try to imitate that but fail. Madhouse went crazy with the animations on OPM, they are just too good. The 2nd season's animations didn't even come close to the work that Madhouse did. If OPM ever gets a 3rd season, I want Madhouse to do it, just like season 1.
You should have known this is coming. I even mentioned it in the beginning. A list about good Madhouse anime cannot be complete without mentioning Death Note. Death Note is just so iconic at this point for good reason of course.
It is the first anime of so many people; it has great animations and sound design, a great plot, and 2 really good main characters. Not only that, it has one of the better dubs making it, even more, beginner-friendly. Just an all-out awesome anime.
This is all I have for now. I do plan on making a part 2 for this list because there are a lot of Madhouse anime that deserve to be here. I just mentioned the very obvious ones in this list. Let me know your thoughts down in the comments.
As always, stay tuned for more content, and do not forget to check out our art section. With that said, I will take my leave here. See ya!