So this anime just came out and I quite enjoyed it. I didn't expect it to be this good, in fact, I only watched the first episode because this anime was getting decent ratings all around. So you know, being content-hungry as always, I went ahead and check it out. Tensei Oujo to Tensai Reijou no Mahou Kakumei is actually pretty decent.
So welcome back to another one of my "First Impressions" articles. This time I am talking about Tensei Oujo to Tensai Reijou no Mahou Kakumei. I don't want to admit how many times I've flubbed up that name. But ok, let's move forward. The first episode just came out, so my opinion is purely based on episode 1, it may change down the season; we'll see. With that said, let's get started right away.

What do I think about Tensei Oujo to Tensai Reijou no Mahou Kakumei so far?
As you may have guessed, the anime is about a princess who can't use magic. But, she loves magic so how does she cope? She develops a "science" as close to magic as possible! Yes, she develops something called "Magicology" through her weird experiments and to an extent is able to "use" magic. Of course, because of her interest in experiments, the other nobles don't like her much and common people know her as the "Marauder Princess" because she often goes to kill monsters for their loot and stuff.
The first episode was pretty good. We didn't get much explanation about Magicilogy itself, but we do learn a lot about the political state of the country. I hope they continue on this path, I do like to have good world-building in my isekai/fantasy animes, thank you very much. There was a very cliche scene towards the end of the episode. But god, am I glad our Marauder Princess saved that scene, otherwise it'd have been cringe.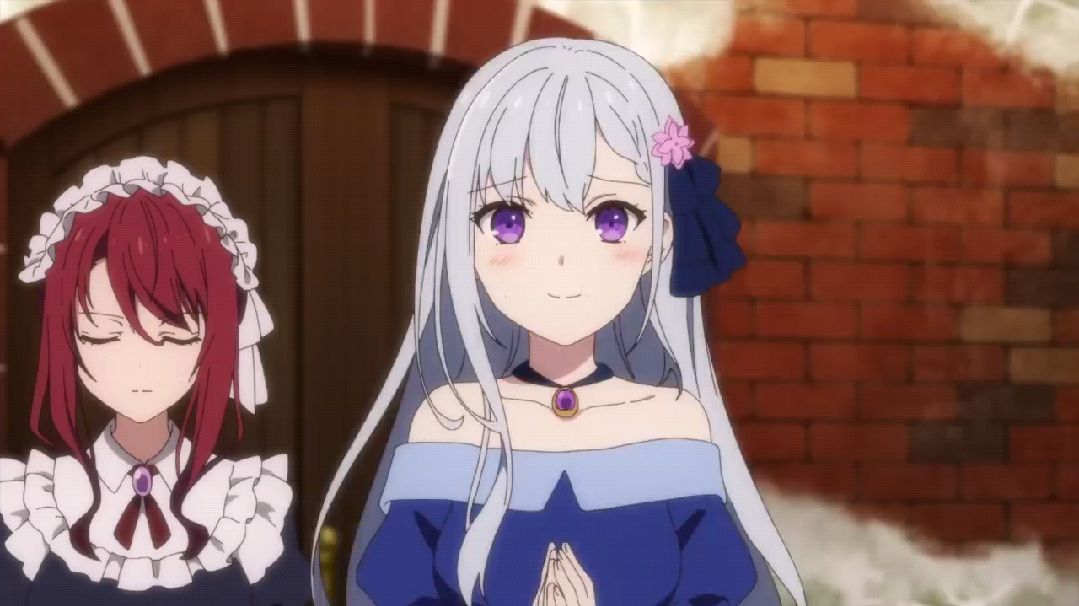 The first episode of Tensei Oujo to Tensai Reijou no Mahou Kakumei was pretty promising for sure. So far, the anime looks pretty good; I hope it stays on this track, and I hope we get more world-building and stuff just like this. It looks like it has yuri romance, I hope that isn't the only attraction of this series in the long run. Because properly handled romance can complement an isekai/fantasy really well despite romance not being the main focus of the series.
Conclusion
Just based on the first episode of the series, Tensei Oujo to Tensai Reijou gets a fair 7/10 from me. Once again, I am clarifying that this score is only for the first episode. My opinion on this anime may change down the season depending on how it goes.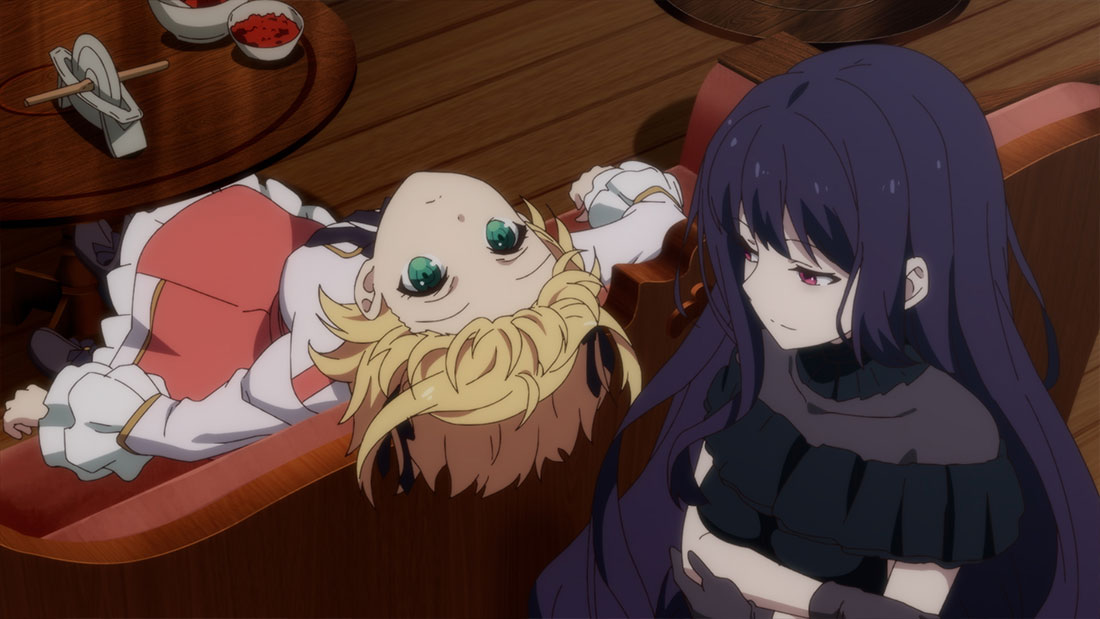 That was my take on Tensei Oujo to Tensai Reijou. Let me know what you all think about this anime in the comments. I definitely look forward to seeing more of this anime. I hope it is as good as the first episode was. With that said, I will take my leave here. See ya!