Key takeaways from Summer 2023 – Top 5:

The author discusses their top 5 most anticipated anime for the upcoming Summer 2023 season, which includes popular titles such as Horimiya: Piece, Bungou Stray Dogs Season 5, Mushoku Tensei II, Jujutsu Kaisen Season 2, and Bleach TYBW Part 2.
The author provides brief descriptions and their own opinions on why they are excited for each of the selected anime.
I was just talking about how packed this season was in one of my previous articles. But you know, this year in general has been amazing for anime. I say that because the Spring season may be beaten by the upcoming Summer 2023 season. Now summer season does not have the variety of the spring season but there are quite a few big names in the summer season, So it should be fun.
So welcome back to another one of my articles. Today I will be talking about my Top 5 most anticipated animes from Summer 2023. Full disclaimer, I think this list is a pretty obvious list given the number of mainstream sequels we have. Still, it is my opinion and it may differ from yours so keep that in mind. With that said, let's get started.
Horimiya: Piece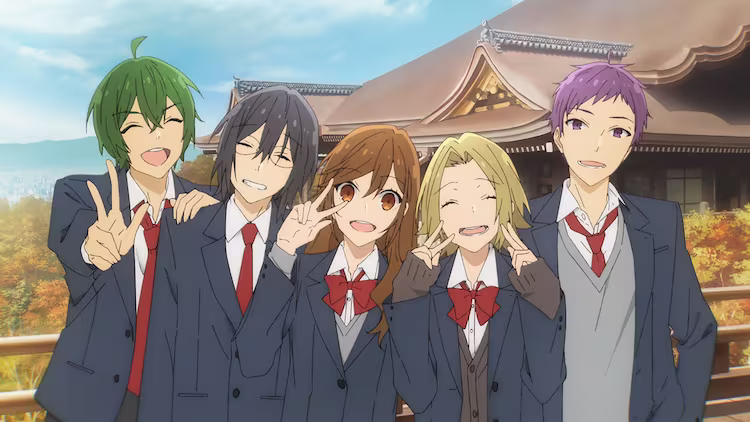 In the awesome 2021 adaptation of Horimiya, CLoverWorks skipped over quite a bit of content from the manga to fit it into 12 episodes. So, now they are doing this spin-off to adapt the sections they skipped over into the anime! Which is pretty cool if you ask me. There are a lot of entertaining sections remaining in the manga and they will be adding them to the anime now. I am a huge Horimiya fan, so more content for this anime is always a W for me.
Bungou Stray Dogs Season 5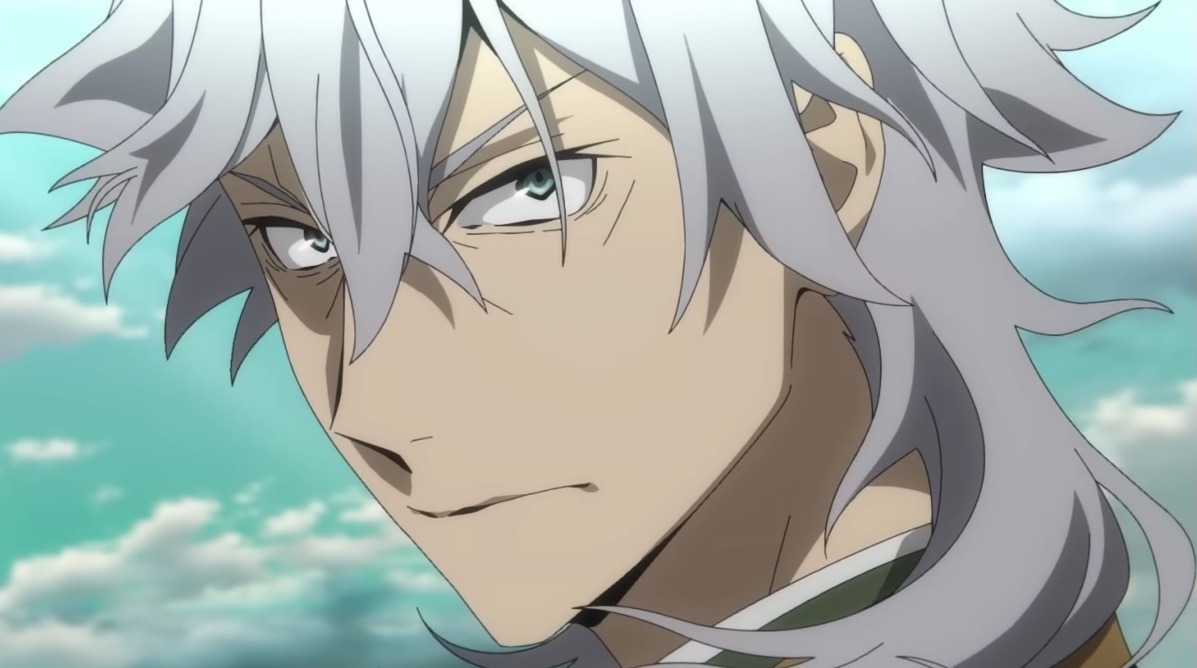 Well, this is more like Season 4 Part 2 but looks like Bones did not want to go into the whole Part 2 mess; which is completely fair. But yeah, the continuation of the awesome Bungou Stray Dogs Season 4 will be here soon. I can't wait to see what kind of plot twists await us in the 2nd half of this amazing arc. The last scene of the Season 4 left us on a pretty big cliffhanger too lol.
Mushoku Tensei II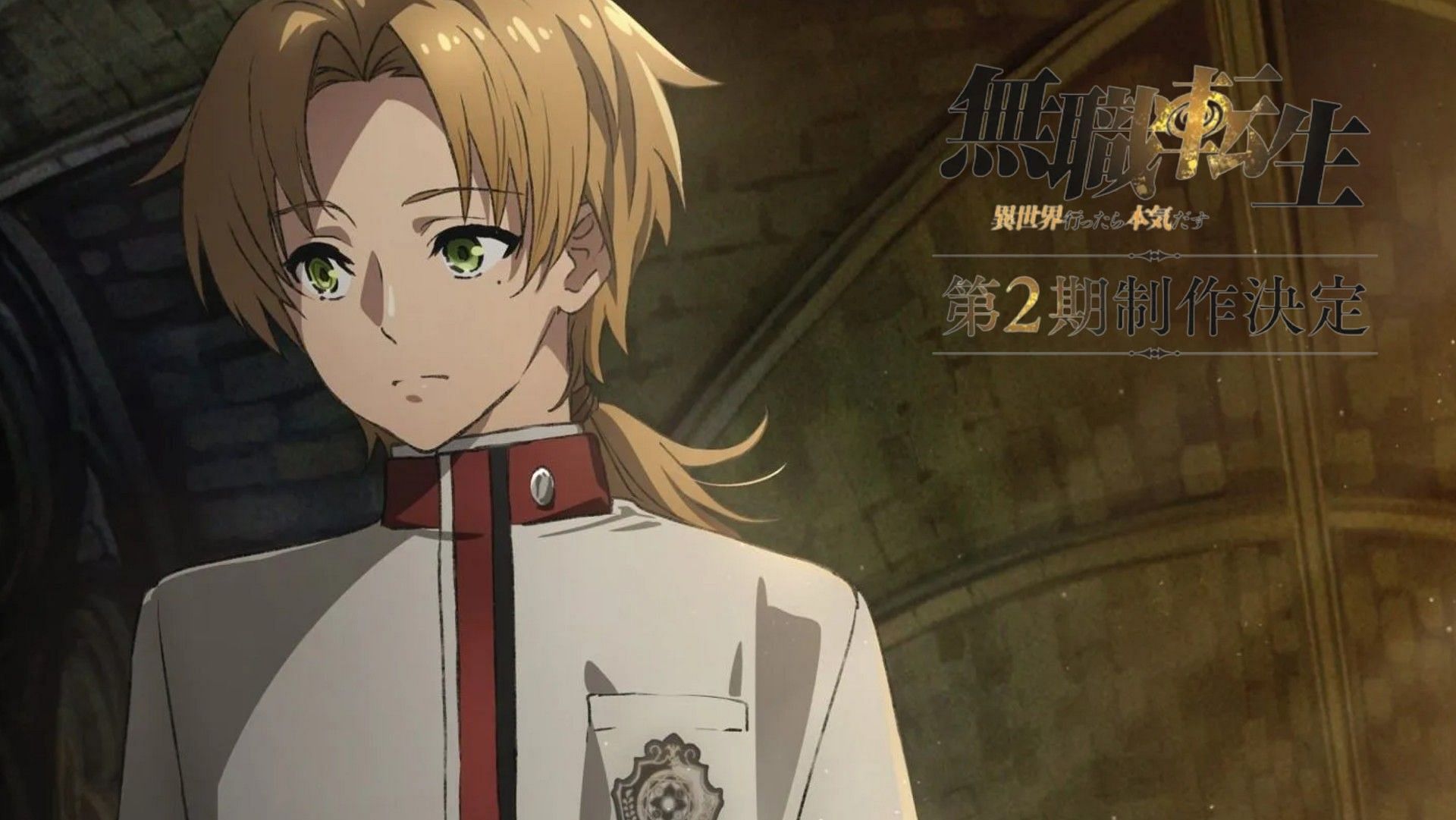 Pretty self-explanatory. This is where the 2nd arc of the series begins and now we have a teenage Rudy leading the series. This season will kick things up a notch, this arc is one of my favorites from the LN, and with how good of work Studio Bind has been doing, it should be amazing in the anime too. So yeah, I am very excited about Mushoku Tensei II.
Jujutsu Kaisen Season 2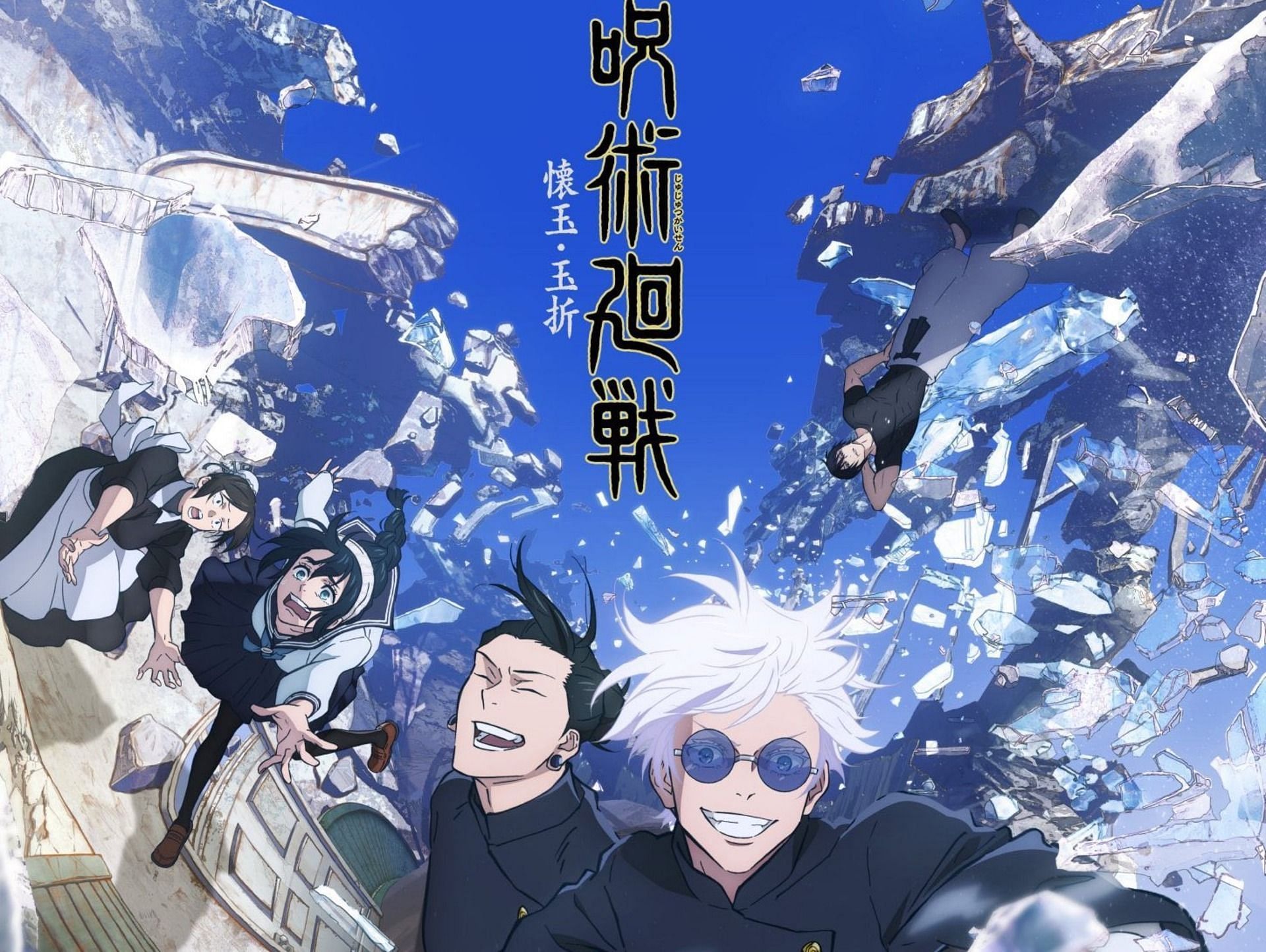 Yes sir, right after Demon Slayer, we have Jujutsu Kaisen season 2 lined up. I have heard a lot of good things about the upcoming arc from my friends so I cannot wait to see it for myself. From the promotional material, it looks like we will get a flashback section to give us the background for Gojo and Suguru. Also, if you haven't watched it already, please watch JJK0 because it will be relevant later on.
Bleach TYBW Part 2
Yeah, Summer 2023 has not one but 2 big Shonen anime in stock for us. Jujutsu Kaisen and Bleach in one single season! Insane right? This part will cover the 2nd Quincy invasion and Kubo has said that we will get a brand new fight in this arc. As in something he did not draw in the manga! I really hope that the anime continues improving on the manga and we get a more satisfying ending to this arc!
Conclusion
2 more months till Bleach returns and I am super excited about it. That is all for now though. Let me know what you guys think in the comments. I will take my leave here. See ya!!