Key Takeaways from Spring 2023 – Full Guide:
A full list of spring 2023 anime with their release dates
A guide to help you keep track of all the upcoming anime you are interested in
---
Spring 2023 is just a few weeks away now and if you thought last year's spring season was full of awesome anime, wait till you see this year's lineup. I was absolutely jam-packed with animes to watch last spring season and this spring season looks no different. And to be honest, I am glad about it. The more anime I watch, the more content I get so, yeah.
So welcome back to another one of our seasonal guides. The guides where list all the upcoming seasonal anime according to their release dates. This once of course, we have Spring 2023 to talk about. So let's get started with the troll date.
1st April
MIX Season 2
Tengoku Daimakyou
Edens Zero Season 2
Boku no Kokoro no Yabai Yatsu
2nd April
Tosouchuu
Tensei Kizoku no Isekai Boukenryou
Jijou wo Shiranai Tenkousei ga Guigui Kuru
3rd April
Alice Gear Aegis Expansion
Kuma Kuma Bear Punch
Isekai wa Smartphone to Tomo ni Season 2
Kizuna no Allele (WIT Studio has their name on this, could be worth looking into)
4th April
Skip to Loafer
Tokyo Mew Mew Season 2
5th April
6th April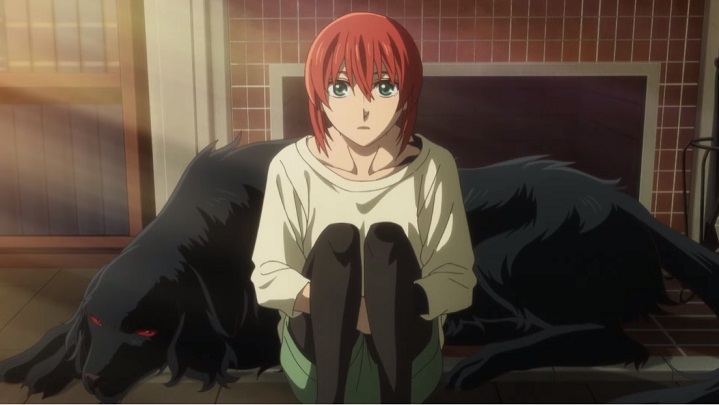 Watashi no Yuri wa Oshigoto Desu
Opus Colors
Yuusha ga Shinda
Isekai de Cheat Skill wo Te ni Shita Ore wa, Genjitsu Sekai wo mo Musou Suru
7th April
Kawaisugi Crisis
Birdie Wings Season 2
Megami no Cafe Terrace
Rokudou no Onna-tachi
Mahou Shoujo: Magical Destroyers
Edomae Elf
8th April
Isekai One Turn Kill Nee-san
Isekai Shoukan wa Nidome Desu
Otonari no Ginga
Gunma-chan Season 2
9th April
Ao no Orchestra
World Dai Star

10th April
Kanojo ga Koushakutei ni Itta Riyuu
Kimi wa Houkago Insomnia
11th April
14th April
Unconfirmed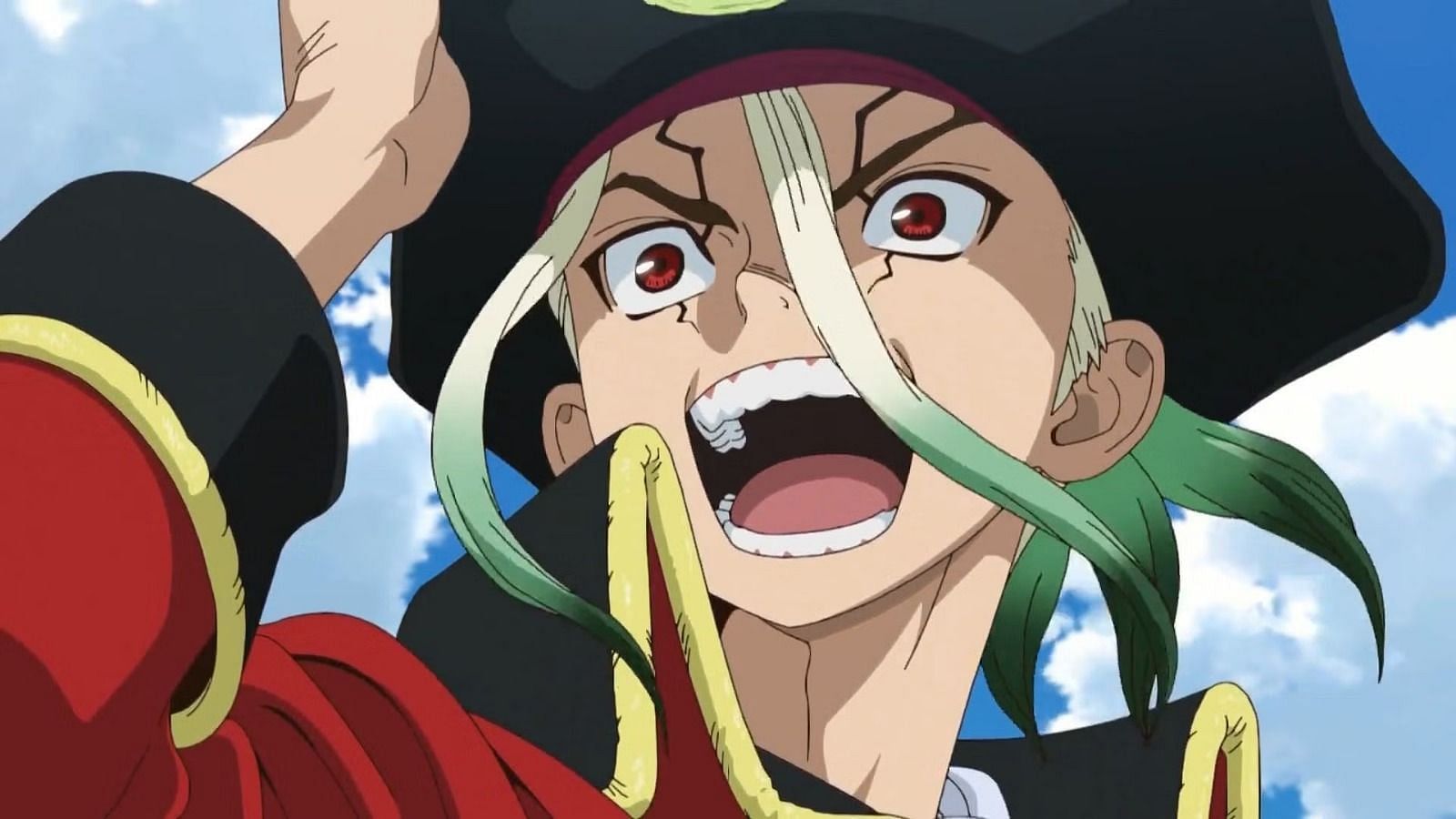 Dead Mount Death Play
Mashele
Oshi no Ko
Tonikaku Kawai Season 2
Ousama Ranking: Yuki no Takarabako
Conclusion
That is all for now. Yes, there are a few anime that do not have a confirmed date yet. I will update them as the release dates are announced. There is quite a lot to look forward to in Spring 2023 and it should be a fun season. Definitely good enough to rival Spring 2022. Let me know what animes you guys are looking forward to though. I will take my leave here. See ya!!