This year is coming to an end. Doesn't feel like it right? I feel like January just started, I just entered 4th semester of my college, and Attack on Titan is about to come up but in reality, it has been 12 months since then. And it is time for a new year once more. 2022 was a fantastic year when it comes to anime. So today, on the last day of 2022, I want to present to you our pics for the Top 10 Anime of 2022! (Thumbnail GIF from Tenor as always!)
Welcome to my last article of "this year" and today I am going to list our pics for the Top 10 Anime of 2022. There are technically more than 10 animes on this list because I have honorable mentions from every season. The list is in random order but I made it season wise so you will see a pattern here. But trust me, all the anime on this list are equal to me. This will be a long one, so strap in.
Attack on Titan Final Season Part 2
Starting off this list with an obvious one. With Attack on Titan and my next entry, the year was already off to an awesome start. This part had one of the most anticipated moments of the series and it had one of the best openings of the year as well. The Rumbling by SiM was the song people talked about months for. And of course, it wouldn't be AoT without some absolute banger soundtracks. They even brought back some of Sawano's music for the last episode. A banger season overall.
My Dress Up Darling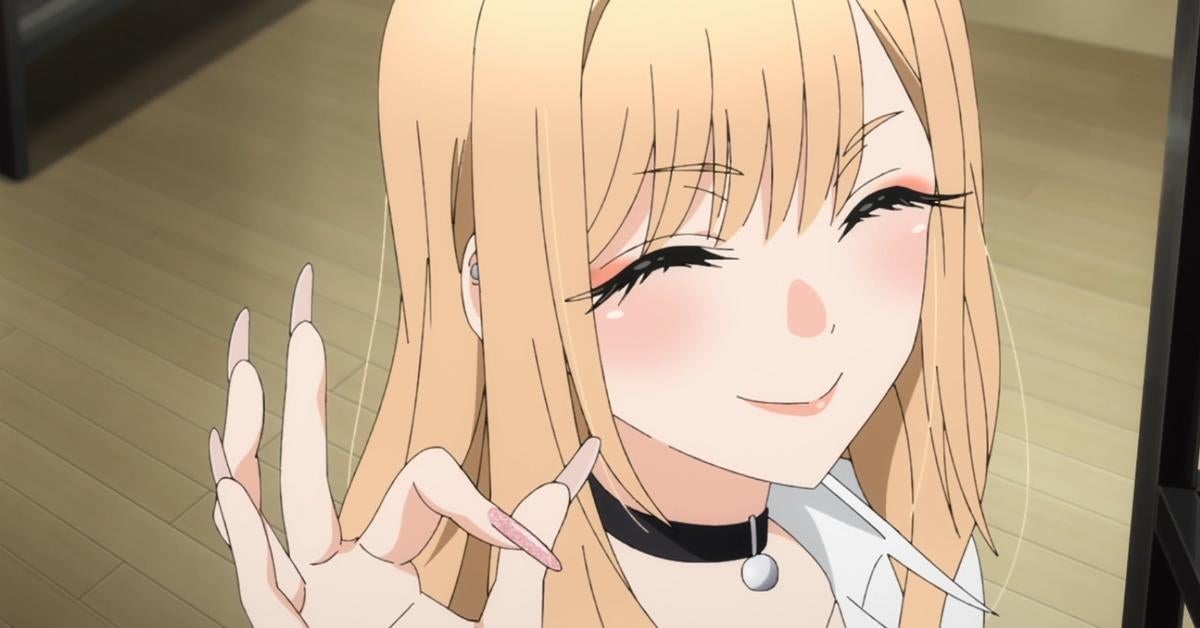 Of course, MDuD gave us all a new waifu to talk about for ages. The show left a big impression on everyone and I don't think people will forget Marin any time soon. There is a particular guy on Reddit as well who is infamous for his Marin simping. Meme what you will about that guy, but it is true that MDuD set a whole new level for rom-coms; one of the best rom-coms this year for sure.
Honorable Mention from Winter 2022 – A Genius Prince's Guide to Raising a Nation Out of Debt
Spy x Family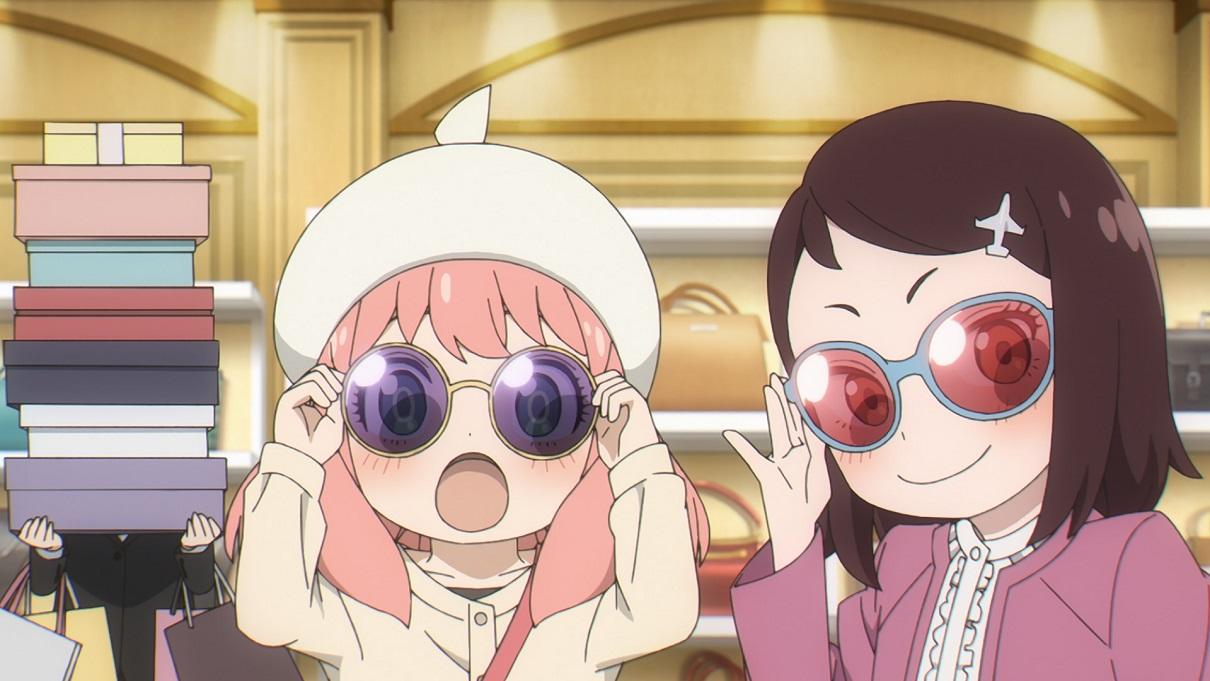 Speaking of impact, here's another anime that we will be talking about for a while. The market was missing a bit of good wholesome fun anime that was family-friendly. Spy x Family perfectly fit that niche, it caters to a wide range of audience and it has given us countless memes to this day. Definitely deserves to be one of the Top 10 Anime of 2022.
Paripi Koumei
The best opening of the year. By far. This show baited us with the opening and kept us in with the story. A beautiful story of an upcoming artist and a very different way of handling the "reincarnation" plot. I had to include this anime because of the opening but, even putting the opening aside, it is an amazing anime. Eiko's singing voice alone makes it worth the watch in my opinion.
Kaguya-Sama Season 3
I wanted to avoid sequels as much as I could for this list but, this and one other entry I will talk about later more than deserve their spot in the Top 10 Anime of 2022. Kaguya-Sama Season 3 was perfect. Season 2 set the bar high for the series, yes. Season 3 completely blew the bar out of the water. The whole build-up to the last episode, the character development, and the monologs were so good. And then the last episode hit, oh man. It was amazing as all hell.
Honorable Mentions from Spring 2022 – Summertime Render, Yuusha Yamemasu, The World of Otome Games, Shikimori-san
DanMachi Season 4
What the hell?! I actually had no expectations from this series cause I was really burnt out after that season 3. NGL, I was really disappointed with season 3. Season 4 seemed like that at first too but then shit hit the fan. And holy f*ck this season was glorious. Someone told me the story got darker down the line but, I didn't expect it to end up being this good. One of the best sequels this year for sure.
Lycoris Recoil
Chisatoooo! MY favorite anime girl from 2022. LycoReco is what an original anime should be. It is not afraid to experiment, and it is not afraid to show its influences and the plot. Man, that plot is just chef's kiss. Amazing plot, great characters, great animations, and near-flawless execution. Easily the best original anime of 2022 and one of the best original animes ever made. Hats off to A1 Pictures.
Honorable Mentions for Summer 2022 – Yofukashi no Uta, Classroom of the Elite Season 2, Fuuto Tantei
The Eminence in Shadow
Or Kage no Jitsuryokusha ni Naritakute. This is definitely the most surprisingly good anime in 2022. Like I am sure no one expected it to be as good as it is when they started watching. Then the plot of this anime kept escalating, things kept getting crazier. I am sure it will get even wilder because there are 7 more episodes to come. I love this anime.
Chainsaw Man
Another obvious entry. It was the first exposure of a lot of people to Fujimoto's work. A lot of them walked in expecting just a normal dark shonen but ended up leaving traumatized. I still remember how shocked people were after episode 8. That is just one of the first major shocks in CSM, many more to come. You have no idea. Definitely one of the Top 10 Anime of 2022.
Bleach TYBW
Man, how long have I waited to see this arc in animation? It is wild that Bleach is back and it is back with such a big bang. The new animations look so good; it is really nice to see them put effort into these animations. As a long-time Bleach fan, I had to include this in the Top 10 Anime of 2022. I am so, so happy to see this anime in its full glory.
Honorable Mentions from Fall 2022  – Bocchi the Rock, Fuufu Ijou Koibito Miman, BNHA Season 6
Conclusion
Those were our picks for the Top 10 Animes of 2022! Yes, there were more than 10 but, there were a few anime I had to shout out. So well, let me know your picks down in the comments. Once again, the list was in random order, all the pics are equal to me. Wishing you all a very happy new year. I will take my leave here. See ya!