Ooh boy never thought I'd see this day. I sat there, randomly scrolling through Reddit in the morning (while doing morning things) and what do I see? One Punch Season 3 new teaser visual. I was like "what in the hell happened when I was sleeping?". So yeah, we are finally getting a 3rd season of OPM whether that's a good thing or a bad thing time will tell. Still, I am impressed that they still had the guts to do this even after the disastrous reception of season 2.
Well, let's get over the news first. We don't have much as this is just an announcement. And then we'll move on to the rambling section. I really do love the One Punch Man manga so I have a lot to say. So let's begin with the news part.
What was announced?
On Tuesday (yesterday at the time of writing, 16th August) the official website of the One Punch Man anime announced that season 3 is in production along with a teaser visual. That is it. Nothing else, they didn't even tell us what studio would be handling the production. Literally, there is nothing else to say here. So let's move on to the next section.
My Thoughts and Copium
You know, what would be funny? If Mappa took over One Punch Man too along with all the other anime they have in the pipeline. I really don't want this to happen. Please Mappa take a breather, I like your work but I can't support your work culture. I would be really happy if the anime just returned to Madhouse, Madhouse doesn't have that many upcoming anime anyway so it should be fine. (Come on Madhouse, give us NGNL season 2 already, I know you want to).
With that little rambling about the studio out of the way, let me start by saying the teaser visual looks awesome. The upcoming story arc is extremely good as well. It shows a lot of character development for Saitama, he becomes more than just a funny dude with this upcoming arc. People generally don't realize this as they treat One Punch Man as a parody but, Saitama is one of the best-written "hero" MCs.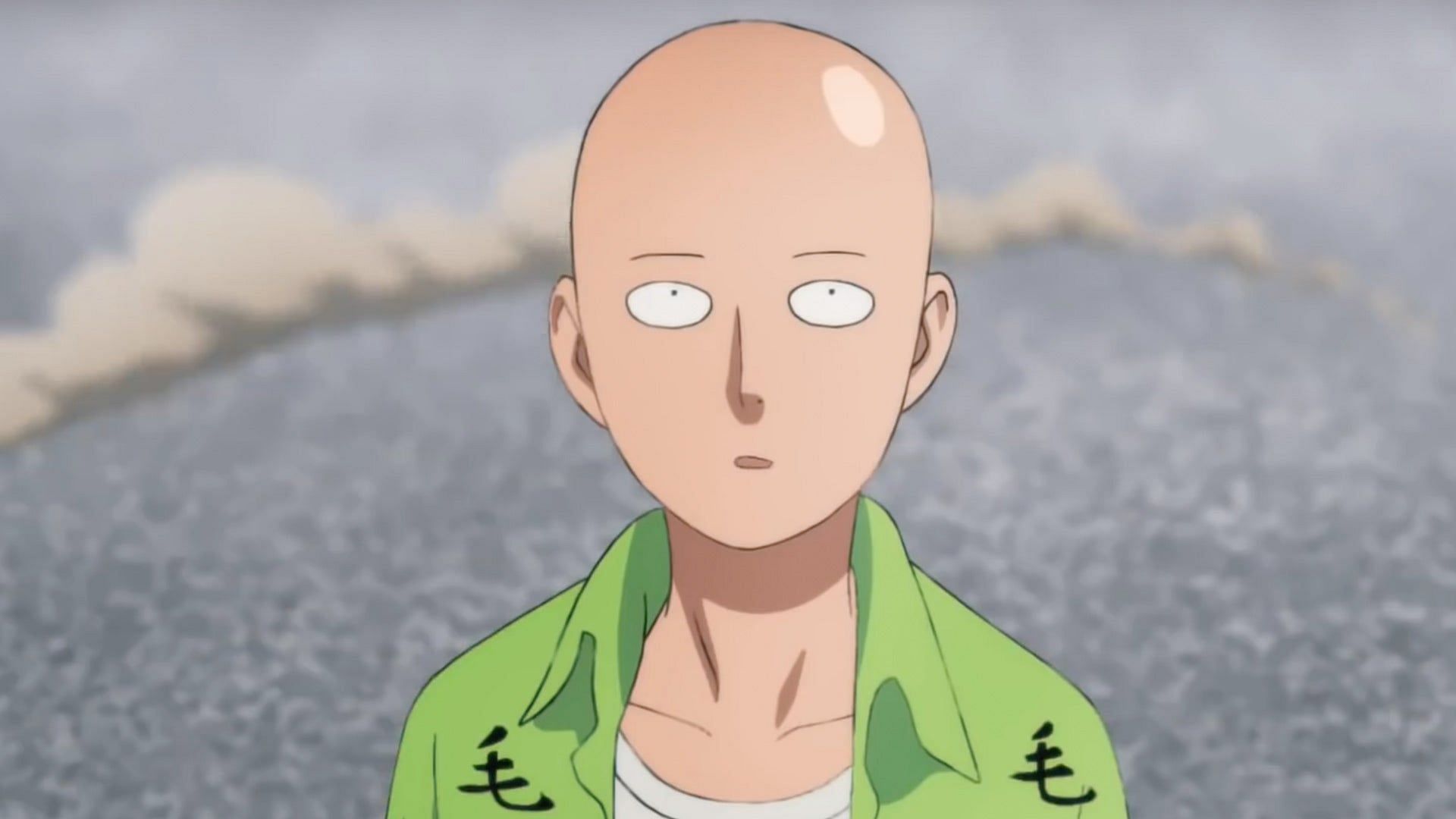 Now, as we don't know what studio will actually be taking the charge of One Punch Man season 3, I am going to speculate a bit here and ramble away. So if JC Staff takes season 3, I really want them to up their art/animation game for it or there will be a backlash like what happened with season 2. Here's the thing, season 2 was a good "adaptation" but it fell flat because it came nowhere close to what Madhouse managed to do with season 1 in terms of direction and animation/art. If Madhouse returns to take season 3, all is well.
If Mappa takes One Punch Man season 3, I am sure they will make a really good anime but it will cause other kinds of problems. Yes, Mappa taking over anime sequels is a meme now and I don't like this meme. But, Mappa themselves are responsible for it.

Conclusion
Well, that is all for now. I know my rambling went on a little longer than usual, but I warned you about that right in the beginning. Let me know what you guys think in the comments. I emptied all of my thoughts here so feel free to do the same. And yeah, I'll take my leave here. I really hope Madhouse picks OPM back again. See ya!!