Mahouka Kokou no Rettousei – Tsuioku hen Anime Adaptation Confirmed!
And another sequel, well, actually prequel in this case confirmed! It is, of course, none other thanMahouka Kokou no Rettousei – Tsuioku hen. To be honest, I thought they would put this arc in an OVA or something, but I'm glad to see this arc getting a full-fledged adaptation. I'll talk about why this arc is important in a little bit. For now, we only have a teaser of the anime. The staff, release date, and studio are not announced yet. They should be announced in a few weeks. For now, here's what I know about the arc:
​
About the Mahouka Kokou no Rettousei – Tsuioku hen:
Instead of being a continuation from the Visitor Arc, Reminiscence Arc is a prequel set 3 years before the main story. It provides background to Tatsuya and Miyuki's characters. This backstory is apparently necessary for the upcoming present-day arcs Double Seven Arc, Steeplechase Arc, Ancient City Insurrection Arc, and so on. It is rather important to understand the relation between Miyuki and Tatsuya.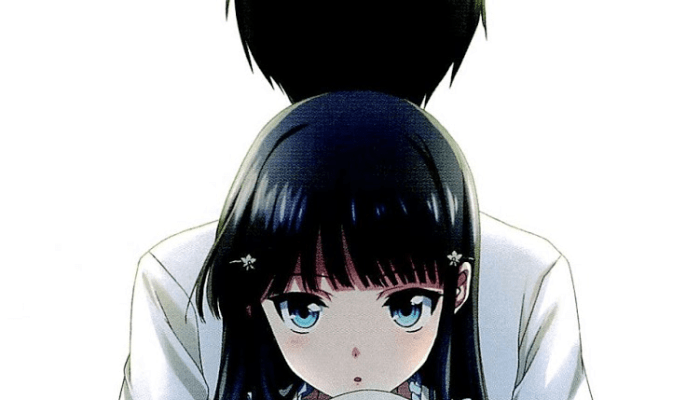 Now the point at which Mahouka Kokou no Rettousei – Tsuioku hen is set, Tatsuya was even more machine-like than now. Miyuki used to be extremely uncomfortable around him and used to treat him like a servant. Unbelievable, I know. Miyuki lived her normal middle school life and what bothered her most about her brother was that he never showed any thoughts of his own and obeyed what she asked of him. But during a trip to Okinawa, things happen, and they become the way they are now.
Now, after reading the plot, I seriously hope that this arc is not a filler arc. Well, I am rather certain that it won't just be a filler arc because it is 2 volumes of the light novel, equivalent to about 8 – 10 episodes. It was written and published before the visitor arc but is being adopted after it for some reason, but, again, the fact that it is getting a full-fledged adaptation in itself is a big deal, so that I won't complain.
Future Releases
I personally adore this series, so more content is always appreciated. I seriously want present-day arc adaptations because things will seriously start picking up now. We'll have a 2nd nine school competition, and a little later, we will have something that many fans are desperately waiting for; the "Yotsuba Succession" and "Master Clans Conference" arcs. I won't spoil what is going to happen, but it will crazy for sure. I have not read the manga or the LN, but I know what happens in these arcs, and I can promise it will be crazy. Read it yourself if you want to know what is coming on the Wikia. I don't want people yelling at me that I spoiled things for them, so I will keep my mouth shut.
​
Final Words
I am a huge fan of the series not because of the Harem or incest parts but, because of the explanations and the world-building of the series. The politics between and inside the master clans are rather interesting to watch and treated rather carefully by the author which is a good thing. So for now, this is all I have for now. I will report back when more details are announced for sure. For now, you can check out the teaser here. Hang around the site for more art, news, and recommendations. I will take my leave here. See ya!!