Key takeaways from Kyoukai Senki News:

Kyoukai Senki is an original mecha anime series by Sunrise Beyond and Bandai Namco, with a new entry called Kyokkou no Souki set to release in Summer 2023.
The original season received middling reviews and was involved in controversies, but the hope for a better reception comes from the staff members who worked on Gundam Build Divers and Build Fighters.
There has been no PV or teaser released for the upcoming anime yet, which is unusual considering the release window is approaching. The anime will only be 6 episodes long.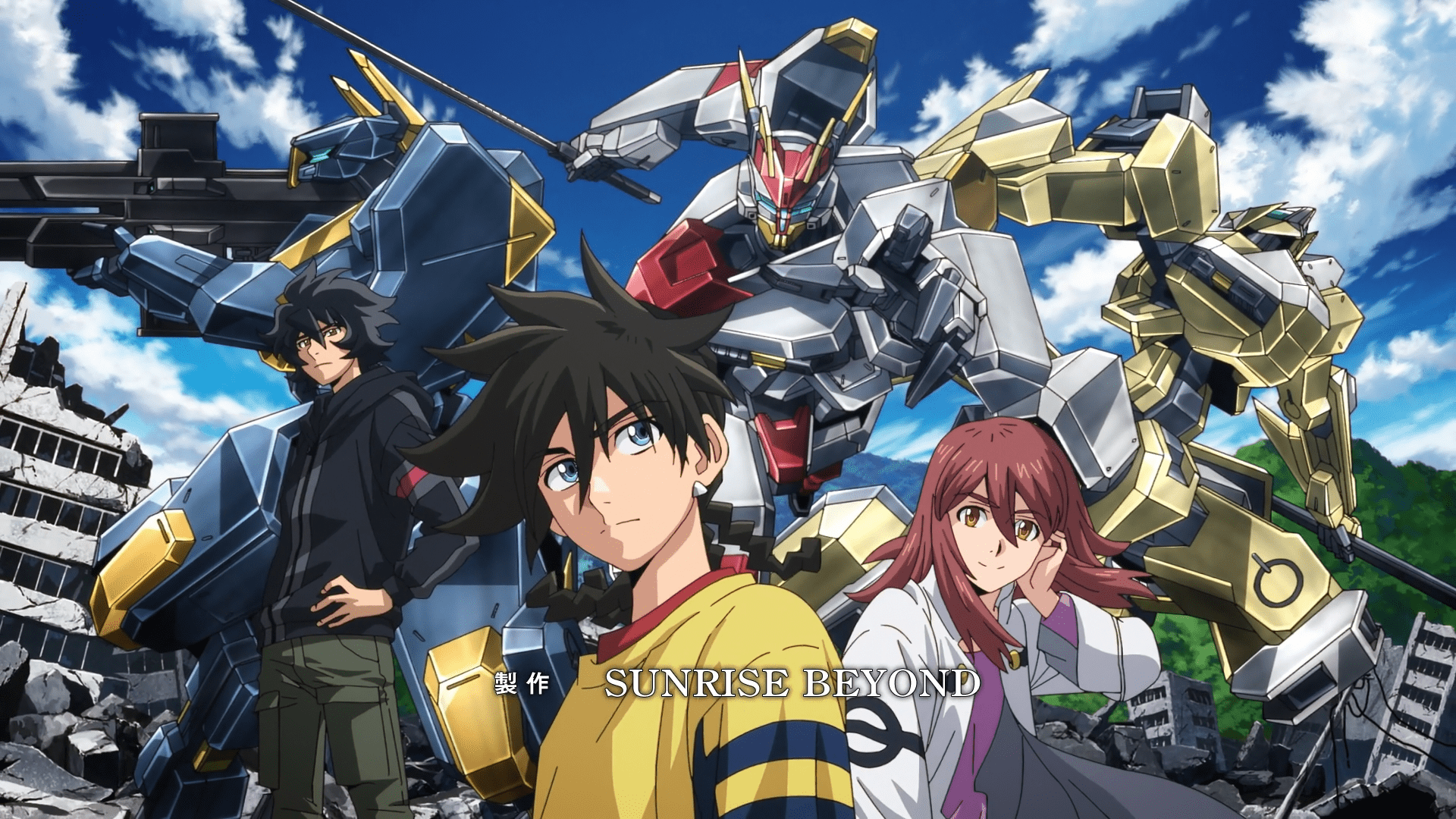 Gundam is probably the most influential mecha anime of all time. I don't think there are any arguments against that. So when the studio that has been making Gundam for years, tries and makes a new mecha anime, it has to be good, right?
Well, not really. The original Kyoukai Senki came out back in 2021 to middling reviews and the anime didn't even garner the popularity it could have. Not to mention, it got involved in some controversies. Why do I think it'll be different this time? Well, because Sunrise pulled a bunch of staff members from old Gundam animes.
So welcome back to another edition of Put This On Your Radar—the series where I talk about upcoming anime that caught my eye. Today let's take a look at Kyoukai Senki: Kyokkou no Souki.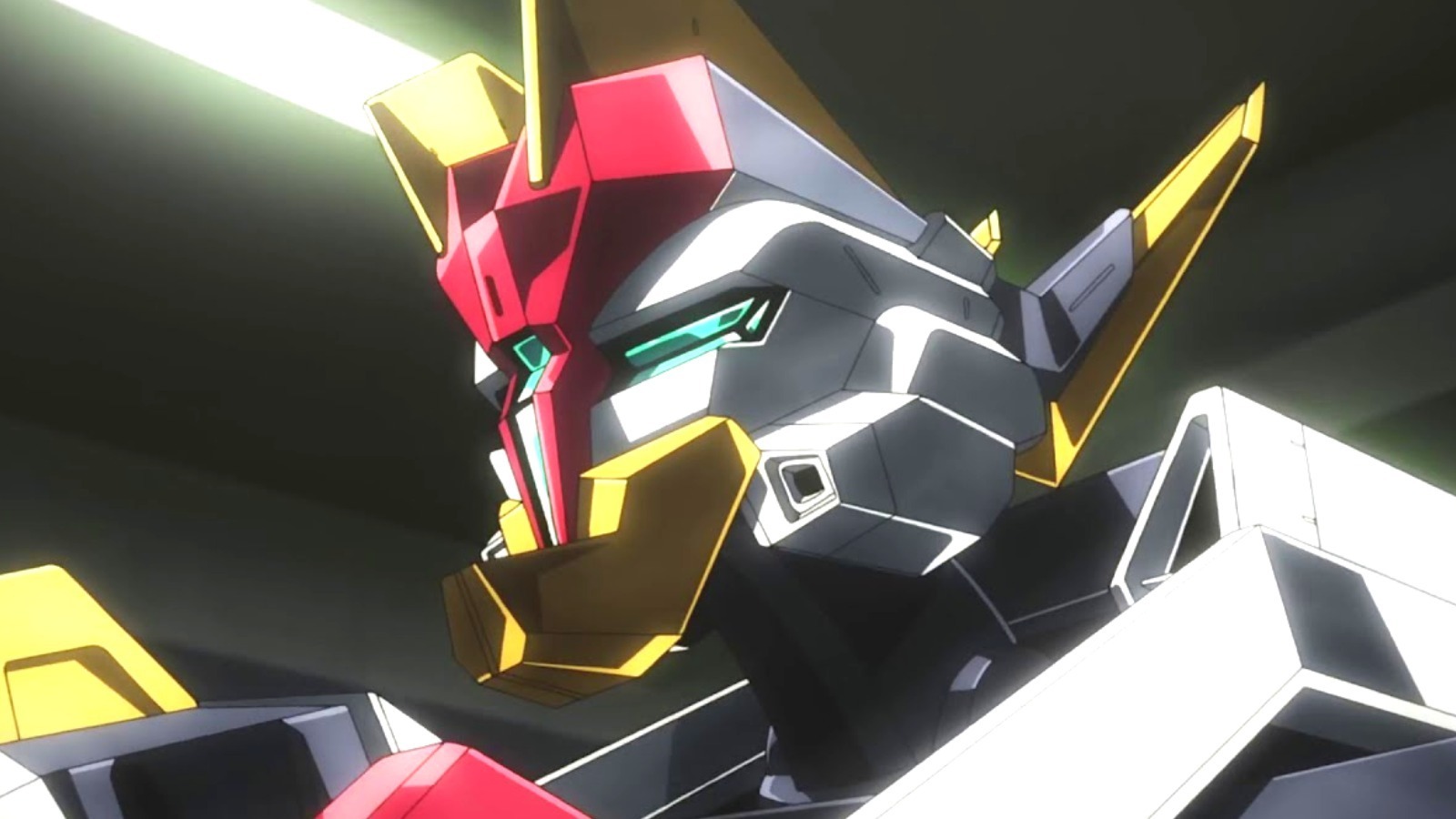 What do we know about the new Kyoukai Senki anime?
As I said, this series is an original mecha anime series by Sunrise Beyond and Bandai Namco. The original season came out in 2021 and Kyokkou no Souki is a new entry in the series. It is not revealed whether this is a spin-off, sequel, or prequel. We didn't even get an announcement PV or a teaser or something like that.
We did get some info though. Shinichiro Miki and Shouya Chiba will be starring as the main characters. Masami Oobari will be directing the anime while Noboru Kimura and Kenichi Onuki will be in charge of series composition and character design respectively. We also know that the anime will only be 6 episodes long and will come out sometime in the Summer 2023 season. That's all the info we got for now so let's move on to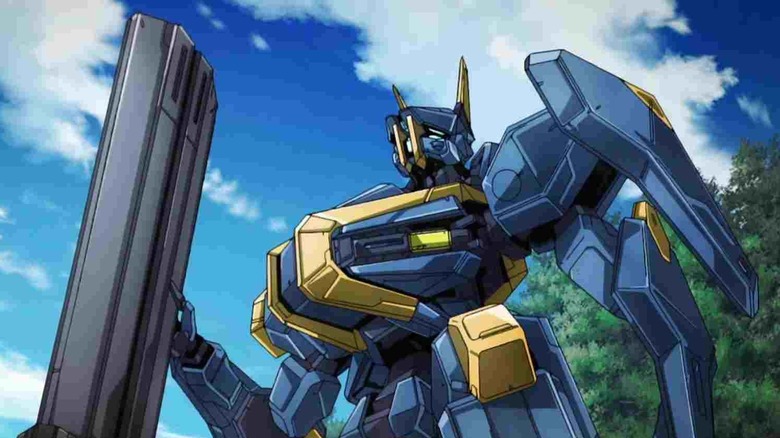 My Thoughts
Honestly, I am kind of torn on Kyoukai Senki right now. The first season was very mid and yet I am kind of hopeful that this entry will do well. This hope comes solely because of the staff they picked. The three staff members I mentioned worked on Gundam Build Divers and Build Fighters. If someone can turn this franchise around, it's these guys.
Now, of course, I could be completely wrong here. I am just grasping at straws to try and stay hopeful. We need more mecha content in the market. Now, one thing weird I noticed here is that we didn't get a PV of any sort. Usually, when you're this close to the release widow, it is common to reveal a PV or a teaser. Hopefully, we will see that soon enough.
Conclusion
Well, that is all for now. Let me know what you guys think in the comments below. I know opinions on this will be all over the place and I'd like to hear them. With that said, I will take my leave here. See ya!
Also, don't forget to check out this week's manga recommendation here!