Key takeaways from Jujutsu Kasien Season 2 First Impressions:

Season 2 of Jujutsu Kaisen has a more relaxed tone compared to the first season's first episode, setting the stage for upcoming episodes.
The character work in the first episode is impressive, particularly in showcasing the contrast between young Gojo and Suguru's ideals, hinting at the reasons behind Suguru's eventual betrayal.
While the first episode may have lacked some of the impact and action of the first season's debut, it still delivers a decent start with solid storytelling, though some viewers noticed a potential downgrade in animation quality.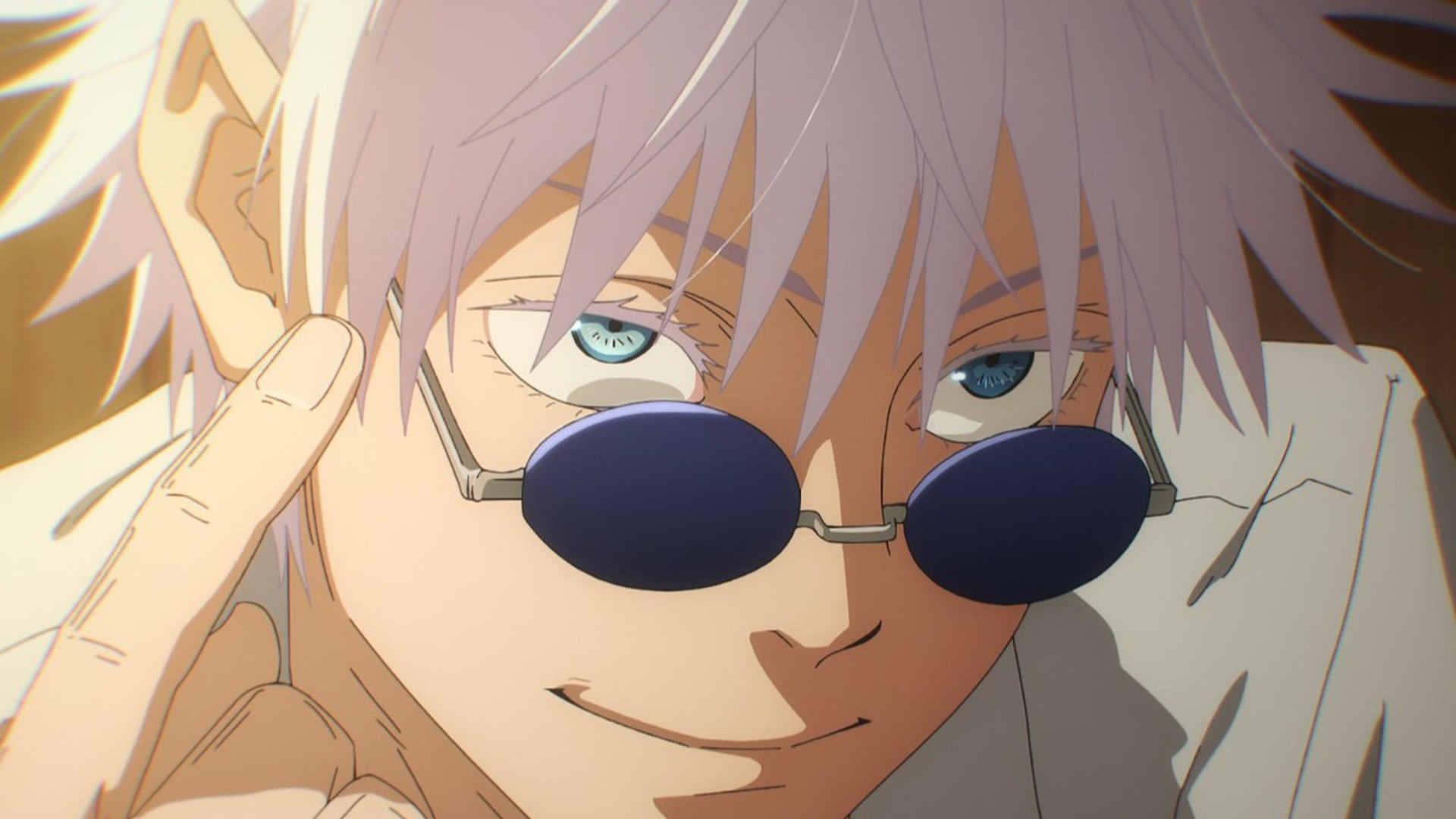 I don't know about you, but a pretty big portion of the fan base was eagerly awaiting this anime, including me. Jujutsu Kaisen was a smash hit when it came out. And to no one's surprise, the hype for Jujutsu Kaisen Season 2 was through the roof.
Did the anime live up to the hype, though? Well, that is kind of hard to answer based on the first episode alone. So I will just lay down my thoughts on the first episode; you guys, feel free to decide what you think.
So welcome back to another first impressions article. Today we are talking about Jujutsu Kaisen Season 2. So let's get started.
What do I think about Jujutsu Kaisen Season 2 so far?
So right off the bat, this is a very chill episode compared to Season 1's first episode. That is fine; it gives us an idea of what kind of tone to expect from the few upcoming episodes. And I like the fact that after the initial narration from Suguru, we are shown none of the main characters of this arc. Instead, we cut to Mei Mei and Utahime investigating a case.
Gojo, Suguru, and Shouko (our main trio of the arc) are introduced later as they decide to come and help Utahime and Mei Mei. It is a really cool scene when the gang arrives. And man, young Gojo is so edgy lol. Hard to believe that it is the same person we know from season 1. I love the time dedicated to showing us the difference between his and Suguru's ideals. So you can kind of imply why Suguru ended up betraying the sorcerers eventually. Of course, we will likely see the exact reason for his betrayal pretty soon.
While the character work is pretty amazing already, that came at the expense of less action in the first episode and of course, a cliffhanger ending. It felt amazing to hear Takehito Koyasu voicing Fushigro at the end though. Overall, decent first episode. It is not as impactful as the season 1 first episode but it is still pretty good. Now one thing I'd like to point out is that the animations definitely look a bit downgraded when compared to season 1. I am not sure if it is because of the new art style or what but the animations don't look nearly as impressive in season 2.
Conclusion
That is all for now. Let me know what you guys think in the comments below. The first episode of Jujutsu Kaisen Season 2 was pretty good, didn't have as much wow factor as the season 1 first episode but that is fine in my opinion. I'd give the episode a solid 8/10. With that said, I will take my leave here. See ya!
Check out my first impressions of Horimiya: Piece here, warning, I am really biased when it comes to the series.