So Fall Anime 2022 is a really big season for anime and it is just another month away. We have all been waiting on a lot of these fall animes for a long time now. And finally, they are very close. This season will be a banger of a season to end the year on and I am really excited about it. There are a lot of big animes to look forward to and I will pick up some more depending on what I hear about them.
Even in this season, I originally planned on watching only 4-5 anime but ended up picking twice that number because they looked interesting.
So since Fall 2022 is going to be a big season, let's start talking a bit about it, even if it is a bit early. Because once the season actually starts, I will be busy as hell. I was watching like 15-16 anime in the spring season and the spring line-up pales in comparison to the fall line-up so yeah, it is better for me if I start with next season stuff from now.
That said, this is a list of Fall 2022 anime we here at Anime Ignite are looking forward to. These are not all the good anime, these are just projects we are interested in as of writing this article. So let's start right away.
Chainsaw Man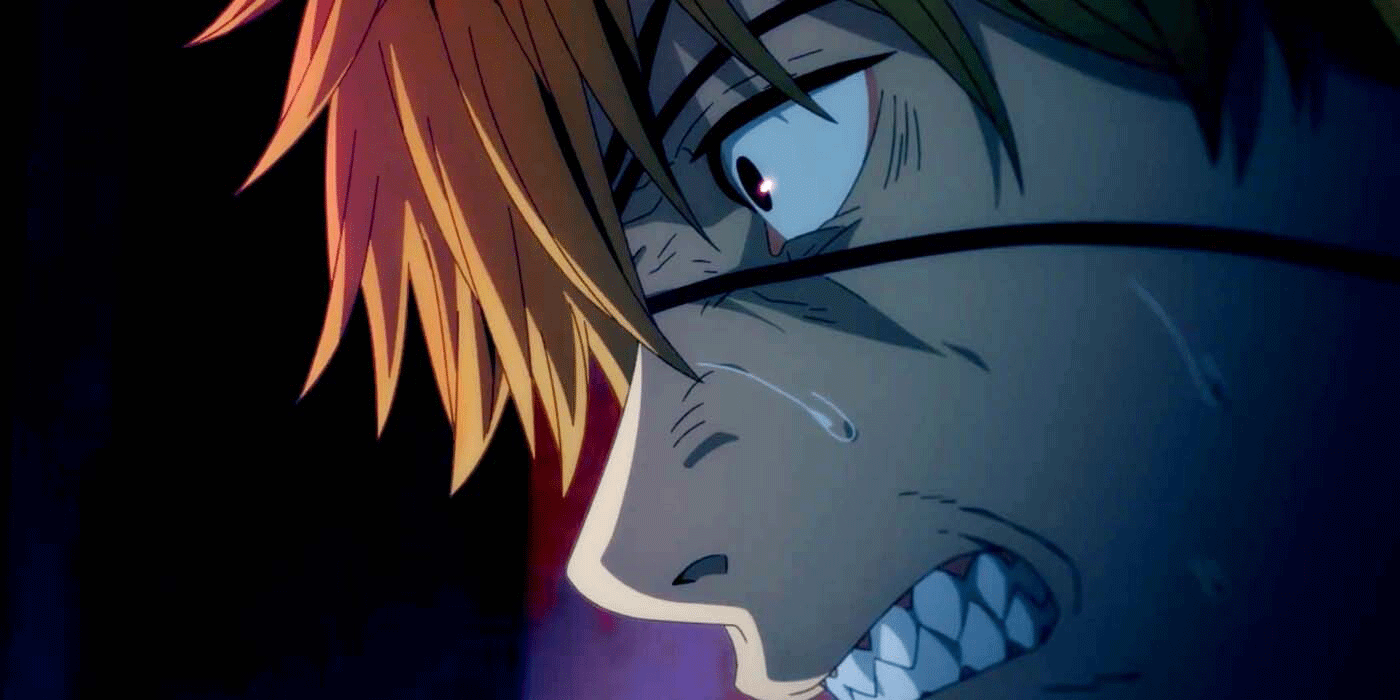 Let's get the obvious stuff out of the way first. CSM is arguably the most hyped anime of the entire year, let alone the fall season. It is definitely one of the biggest titles in Fall 2022. People call it overrated, overhyped and whatnot but, the manga is nothing short of a masterpiece. And from the looks of it, the anime will probably be one for the books as well. If anything, I am more concerned about Mappa's working environment rather than the quality of the anime because I know that CSM will be an awesome adaptation. I wish the hate on CSM stopped but, well can't really do anything about it. People will hate anything for the stupidest reasons these days.
Bleach Sennen-Kessen hen
And the 2nd obvious pick. CSM's competitor for the place of the biggest anime of Fall 2022. We Bleach fans have been waiting for the anime adaptation of this arc for years now. Sure, we have our gripes with the ending of this arc and shit but, no one will deny that this arc started off crazy. It has some of the best fights in the entire series and there is just so much going on in this arc. Sure the last few chapters were bad but aside from that this arc is a banger and I look forward to it.
Spy x Family 2nd Cour
Yes, Anya will be back with her shenanigans for another 12 episodes in Fall Anime 2022. I have no idea how many more memes she will give us this time around. This is an anime that I personally will be enjoying with my mother, she really likes the series. I look forward to seeing what kind of troubles await poor Loid in his mission. I know there is a lot of interesting stuff coming but, this is not the place to talk about it. But you know, after watching the rest of the intense anime on this list, Anya being Anya for another 12 episodes will be very refreshing.
BNHA Season 6
I won't lie, I actually forgot about this somehow. I don't know if it was because of the hype of the previous animes or what but I actually forgot BNHA season 6 was coming this year, let alone in Fall 2022. Now, don't get it twisted though because the upcoming arc is one of the best arcs in the series. I personally don't want to give this anime any attention because I hate its fan base but, I do look forward to it. It should be a fun season and I really hope Bones continues their good work this season.
Fumetsu no Anata E Season 2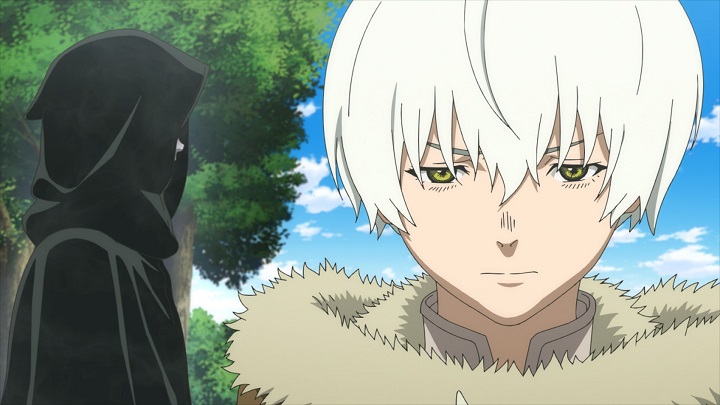 On boy, this is going to be another intense anime. This series gets hated on way more often than it needs to. People call it tear bait but, this is truly deep anime. This anime really does teach you things about life, like how to deal with losses and what it means to be a human. In a way, it is like Chainsaw Man. Both stories are about someone seeking validation, someone trying their best to be "normal". I really do relate to this premise that I why I like these animes. I really look forward to another season of stress and tears.
Mob Psycho 100 Season 3
And the emotional damage from Fall Anime 2022 continues. See, this is why I said Spy x Family will be a very valuable break for me after watching all these intense animes. I have not read the Mob Psycho manga but I know ONE does some really good writing and I have faith in him. I'd have been happy if the story just ended at the season 2 point but since it does continue I am very curious to see where it goes from now on. More than that, I'd love to Mob smile again. That season 2 ending scene was beautiful.
Golden Kamuy Season 4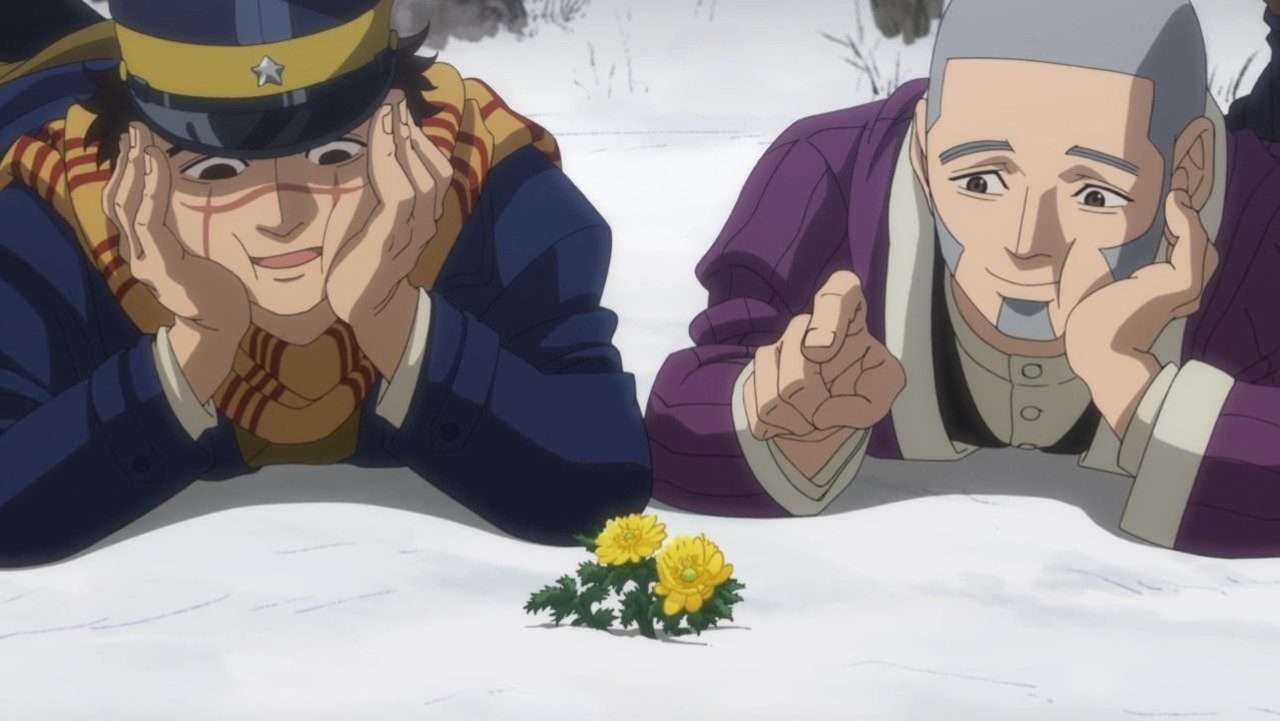 The underdog of Fall Anime 2022. More people should check this series out man, it is now even available on YouTube for free because of Muse Asia. Golden Kamuy has a very interesting and well-paced story which I am really excited to see more of. After that season 3 ending, I have been looking forward to this season and it will finally be airing in a month or so from now. I hope Muse Asia broadcasts this season as well.
Conclusion
Well, that is all for now. That was one long article but, it was worth it. I'll say it once more, these are by no means all the good anime from the season, these are just the ones we here are looking forward to. As I said, I'll probably pick up more anime depending on what I hear about them. Let me know what anime you guys are excited about in the comments. And yeah, I will take my leave here, I need a break after that. Back to playing Genshin. See ya!!