2022 is almost coming to an end and it was a fantastic year for anime. We had a lot of awesome shows this year and in fact, in this season too. But, often new animes are overlooked because of hyped sequels and stuff. And sometimes they don't get the recognition they deserve because of this. So here I am with my favorite "new" anime from Fall 2022! (Thumbnail GIF from Tenor)
So welcome back to another one of my articles! Today I will be discussing my personal favorite "new" anime from Fall 2022. Yes, by new anime I mean animes that are not sequels or spin-offs of others. So no Bleach TYBW or BNHA 6 as much as I enjoyed those. Only new animes will be allowed in this article. The list is in random order as always so let's start right away.
Bocchi The Rock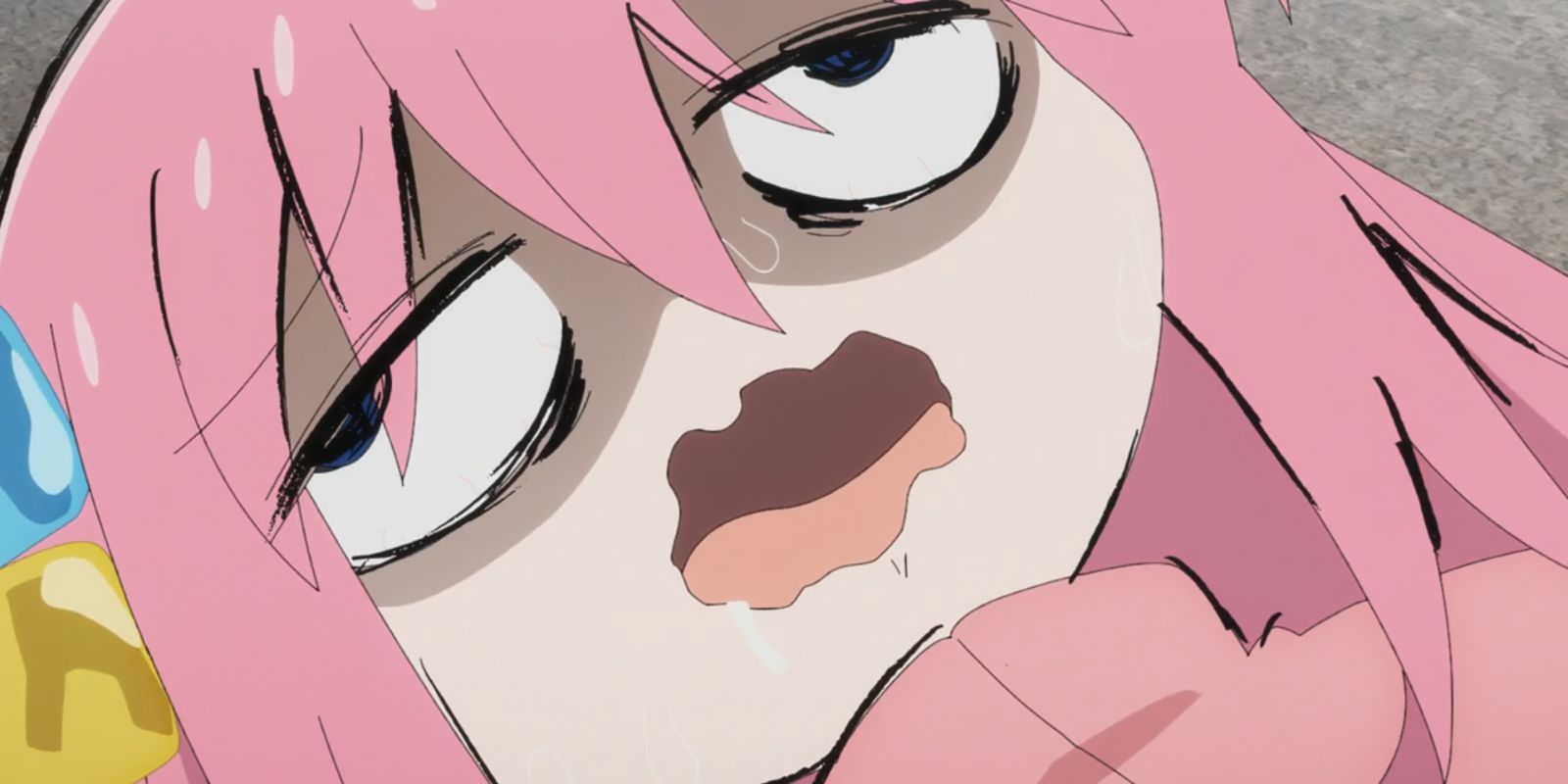 I am sure no one is surprised to see Bochhi make it onto the list. This anime really got popular towards the tail end of this season as more people learned about it. If you like K-On back in the day, Bocchi is just a modern version with modifications made to suit today's audience. That is what makes this anime so good, having that slight nostalgia about it while still maintaining its individuality. Hats off.
Fuufu Ijou, Koibito Miman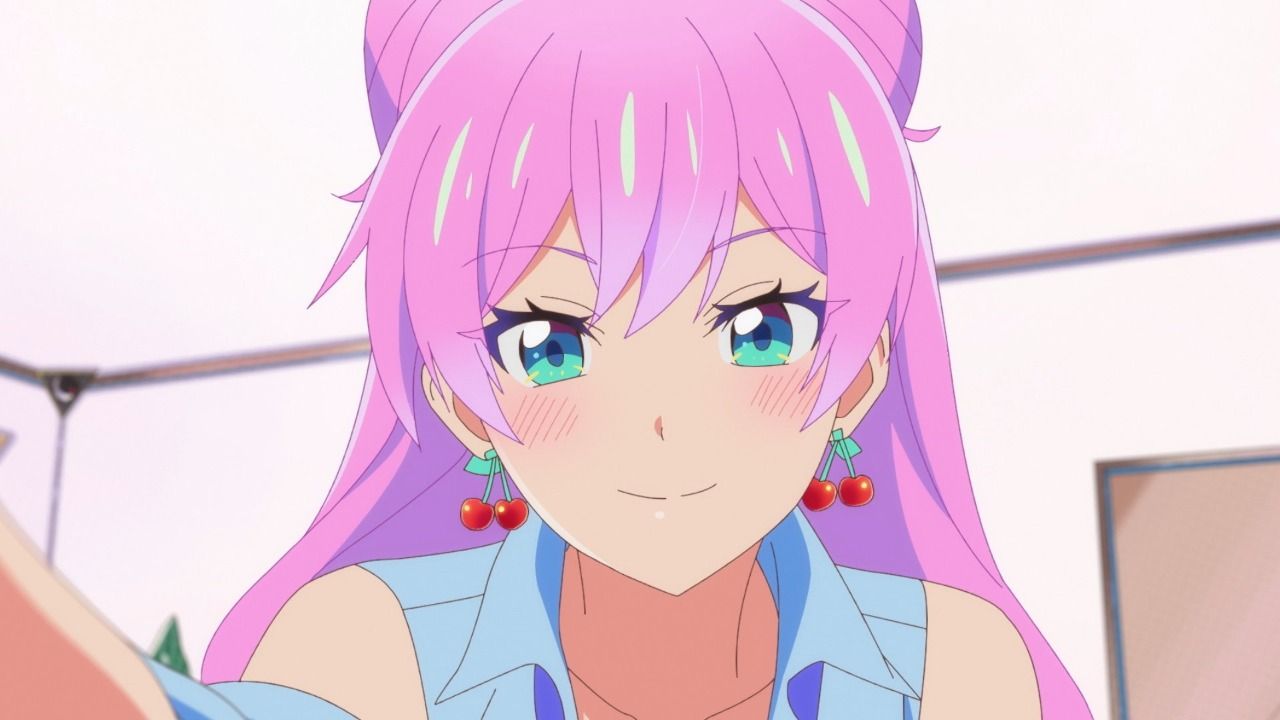 Ok, I am not biased about this because a lookalike of a favorite waifu of mine is in this anime. This anime is actually really good. It is fun to watch, with lots of drama and serious issues. But, nowhere nearly as frustrating to watch as Kuzu no Honkai or Domestic na Kannojo despite the similar themes. Bonus points for Keqing… Akari I mean.
Blue Lock
Ah, man Japan really did a number in this year's football world cup huh? Yes, they didn't win and all but they beat Germany and Spain, which is no small feat. At the same time, this anime was really popular in Japan. They start winning when a football anime is trending. Coincidence? I guess not lol. But, Blue Lock is amazing; if you liked Haikuu, this is a more intense football version of that.
Kage no Jitsuryokusha ni Naritakute
This anime really keeps on surprising me. Even in the latest episode, they revealed all kinds of wild shit. That is the aptest word to describe this anime, "wild". The Eminence in Shadow is absolutely wild and it is entertaining as hell. They tweaked the isekai formula enough to where it hits. And they borrowed the best parts from the LN and the manga to make an awesome anime.
Chainsaw Man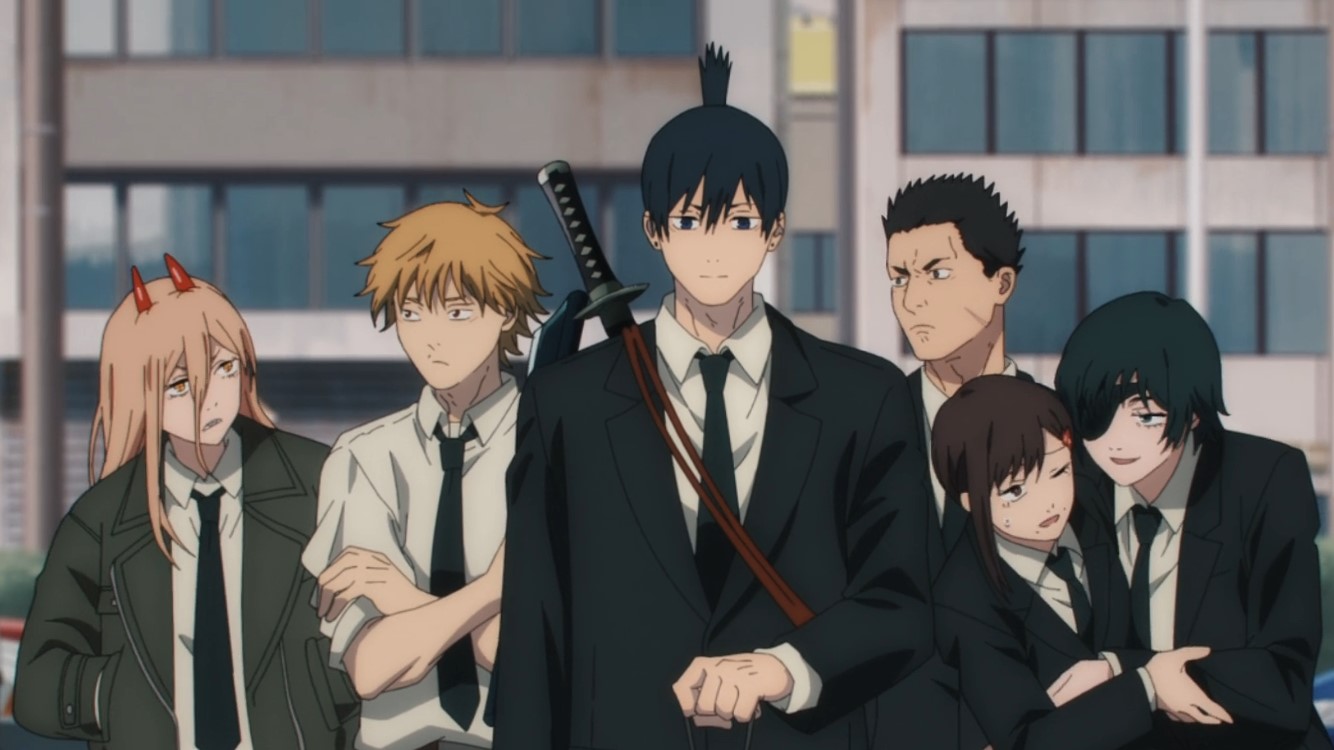 Of course, I had to mention this. One of the biggest animes of the year, let alone Fall 2022. People thought it'd be another dark shonen and all, then episode 8 happened. Yeah… Tatsuki Fujimoto doesn't like to do happy stories. The depression only gets worse better from this point on too, this is only the first season. Wait till you see the end.
Conclusion
Well, that is all for now. Let me know what you guys think in the comments. As I said earlier as well, these are my personal picks. Yours may be different. That's all for now, I will take my leave here. See ya!