Yes, people! It is finally time for this article. We do a guide article every season listing all the anime to be released by their release dates. Fall 2022 is a huge season in general. Not just in anime, we have a lot of great games coming as well, like God of War: Ragnarok. In terms of anime as well, we have a lot of huge names in the fall 2022 line-up. I cannot wait for the season to start.
You know how this goes by now, I'll section out all the anime to be released according to their premiere dates. Fall 2022 is one of the most packed seasons and there is a lot of shit to look forward to. So let's get started with our full guide to fall 2022!!
24th September
Akuyaku Reijou nanode Last Boss wo Kattemimashita (wha-?)
30th September
Uchi no Shishou wa Shippo ga Nai
1st October (big day 1)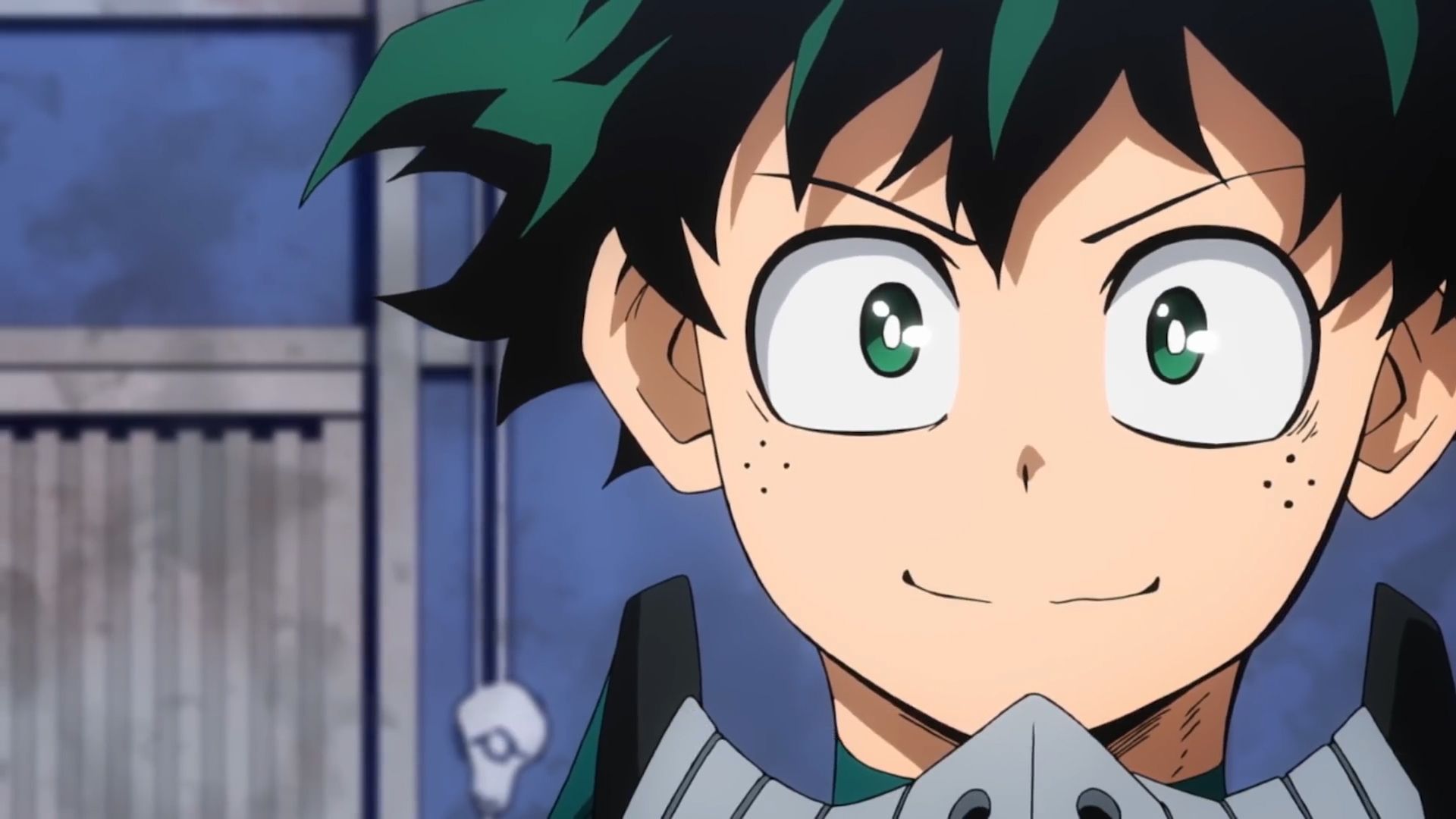 My Hero Academia Season 6
Koukyuu no Karasu
Noumin Kanren no Skill bakka Agetetara Nazeka Tsuyoku Natta
Spy x Family Season 2
Uzaki-chan wa Asobitai! Double
2nd October
C Danchi
IDOLiSH7 – Part 2
Gundam: The Witch from Mercury
Poputepipikku 2nd Season
Yuusha Party wo Tsuihou sareta Beast Tamer
3rd October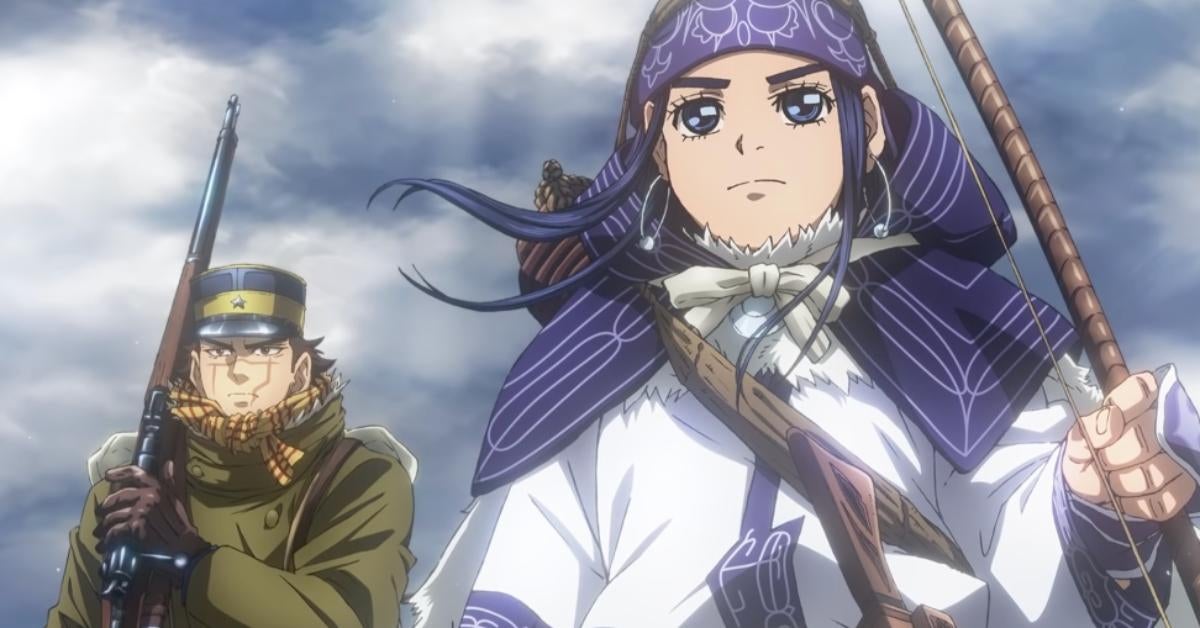 Golden Kamuy Season 4
Shinmai Renkinjutsushi no Tepo Keiei
4th October
Detective Conan: Hannin no Hanazawa-san
Shinobi no Ittoki
Vazzrock
5th October
Futoku no Guild
Kage no Jitsuryokusha ni Naritakute (this looks pretty cool)
Tensei Shittara Ken Deshita (I don't want to admit how many times this title has clickbaited me)
Yama no Susume
6th October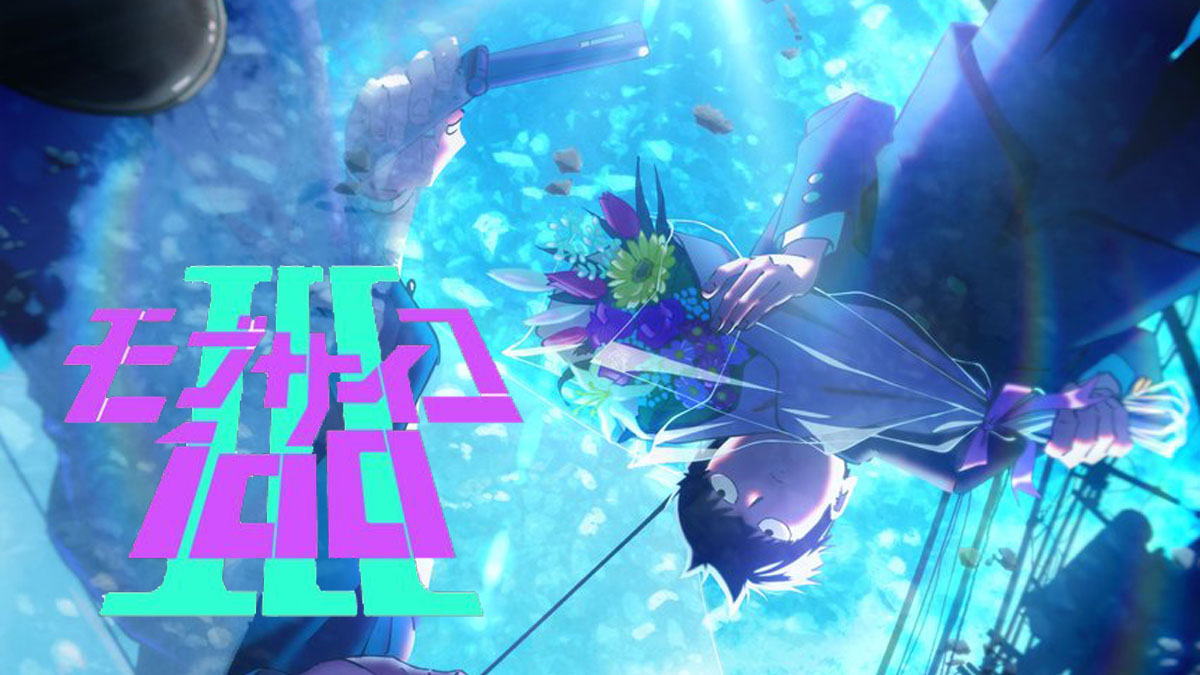 Do it Yourself (is this anime trying to tell us something??)
Mob Psycho 100 Season 3
Mushikaburi-hime
Muv-Luv Alternative Season 2
7th October
Akiba Maid Sensou (what? I'm kind of interested)
Megaton kyu Musashi Season 2
Reiwa no Di Gi Charat
8th October
Mairimashita Iruma-kun Season 3
Pui-Pui Molcar
Seiken Densetsu
9th October
Bochhi the Rock
Blue Lock
Fuufu Ijou, Koibito Miman (again, something I am interested in)
Yowamushi Pedal: Limit Break
10th October
Peter Grill to Kenja no Jikan: Super Extra
11th October (big day 2)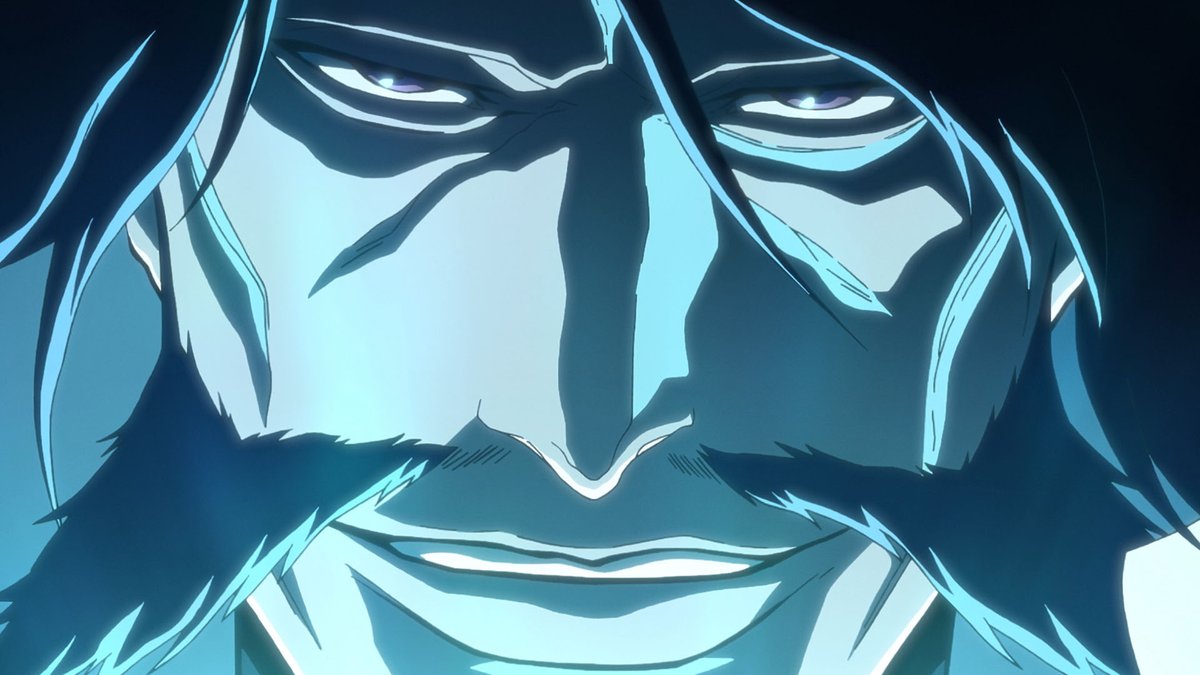 Bleach: Sennen Kessen-hen
Cool Doji Danshi
Eternal Boys
12th October (big day 3)
13th October
Aru Asa Dummy Head Mic ni Natteita Ore-kun no Jinsei
14th October
16th October
4-nin wa Sorezore Uso wo Tsuku
23rd October
Fumetsu no Anata e Season 2
Unknown/Unannounced
KanColle: Itsuka ano Umi de
Conclusion
That will be all for now. A lot of good stuff is coming out in fall 2022 and I am very pumped for it. Let me know what animes you guys are looking forward to in the comments. I will take my leave here, Azur Lane's maintenance break is just about to end. See ya!!