We have a bit of sad news today, the author of the Misfit of Demon King Academy manga passed away today. Let me make it clear, the author of the manga adaptation passed away not the light novel author. It is still sad news nonetheless.
Now The Misfit of Demon King Academy is a light novel written by Shu and illustrated by Shizuma Yoshinori that began publishing in March 2018. Kaya Haruka-sensei was the creator of the manga adaptation of the light novel. Manga adaptations of light novels are usually very important because not everyone likes reading a novel.
Here are some more details
Details about Kaya Haruka-sensei's death
Kaya Haruka-sensei had been suffering from pancreatic cancer since 2019. Last week Square Enix announced that he was undergoing treatment for his illness but sadly, he had already passed away. His family held a funeral today (13th July). The cause of death is not officially announced but it's pretty obvious that it was cancer.
About the future of the manga
Square Enix canceled the manga last week when they announced about Kaya Haruka-sensei undergoing treatments. Maybe they already knew about his death back then. The author said on Twitter that he and his staff are extremely sad that the manga has to end like this and that they had fun working on this project. So yeah sadly enough, there will no more manga adaptation of The Misfit of Demon King Academy.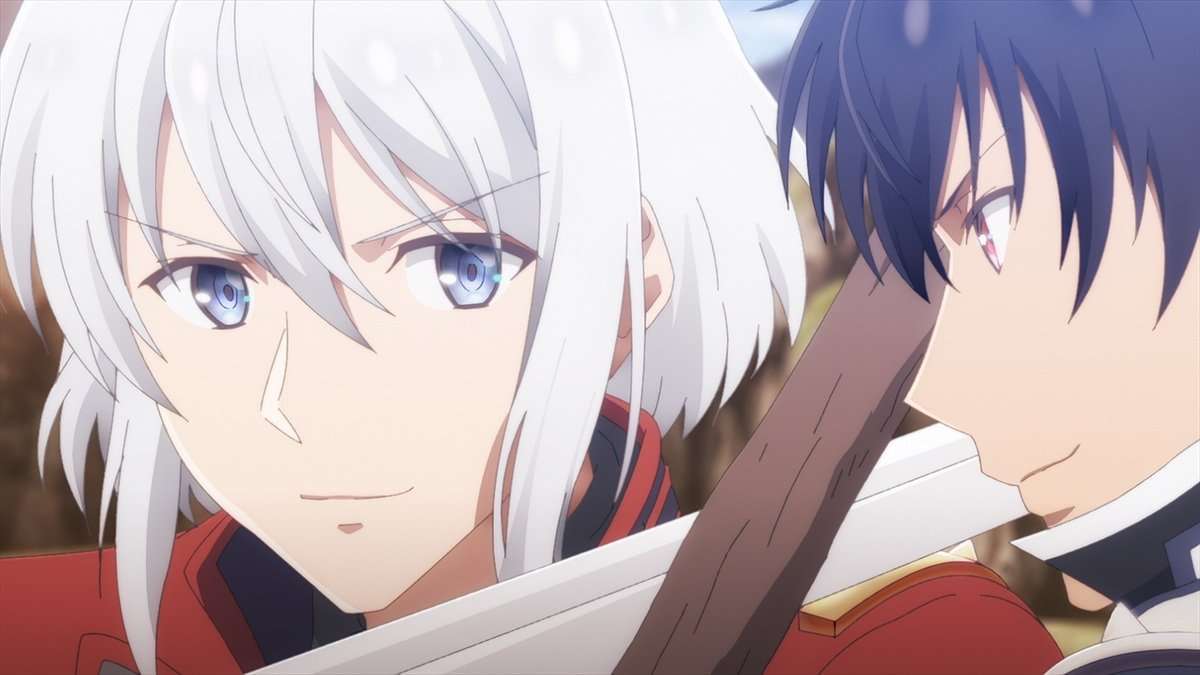 About the future of the LN and the anime
While the manga adaptation is ending here, the Light Novel will continue to publish. The anime will also continue since we already have a confirmed season 2 and as long as the light novel continues, I don't think the anime will run out of content.
So while Kaya Haruka-sensei's death is an extremely sad incident, at least the series will continue. It won't be like Berserk which we probably will never get to see the ending of. I know every mangaka loves their job but, they should really be careful with their health and should take breaks if things become too crazy. We fans are willing to wait.
That is all I have for now. All this is a very sad incident; we lost another really skilled artist. I know the manga industry is rough and doing weekly or even monthly publications is a really tough job. Many people don't understand this and get mad at authors when they take breaks.
They deserve breaks guys if something happens to them who'll give us the manga? Also making a manga is a lot tougher than a Light Novel because in a light novel you just have to type and the art is usually done by another person which is also just a few pages of art per volume. I won't pretend that mangakas don't have assistants but still drawing an average of 4 panels per page while also sorting the novel for content is a tough job.
As always, stay tuned for more content, and do not forget to check out our art section. Let me know your thoughts down in the comments. And yeah, I will take my leave here. See ya.