Key takeaways from Burn the Witch 0.8 news:

Burn the Witch 0.8 is an upcoming prequel to the original Burn the Witch anime, adapting Tite Kubo's original one-shot.
The prequel will feature the same main cast and director as the original anime and is produced by Studio Colorido.
Despite initial reservations about a prequel, the announcement has generated excitement among fans, and there's hope for more Burn the Witch content in the future.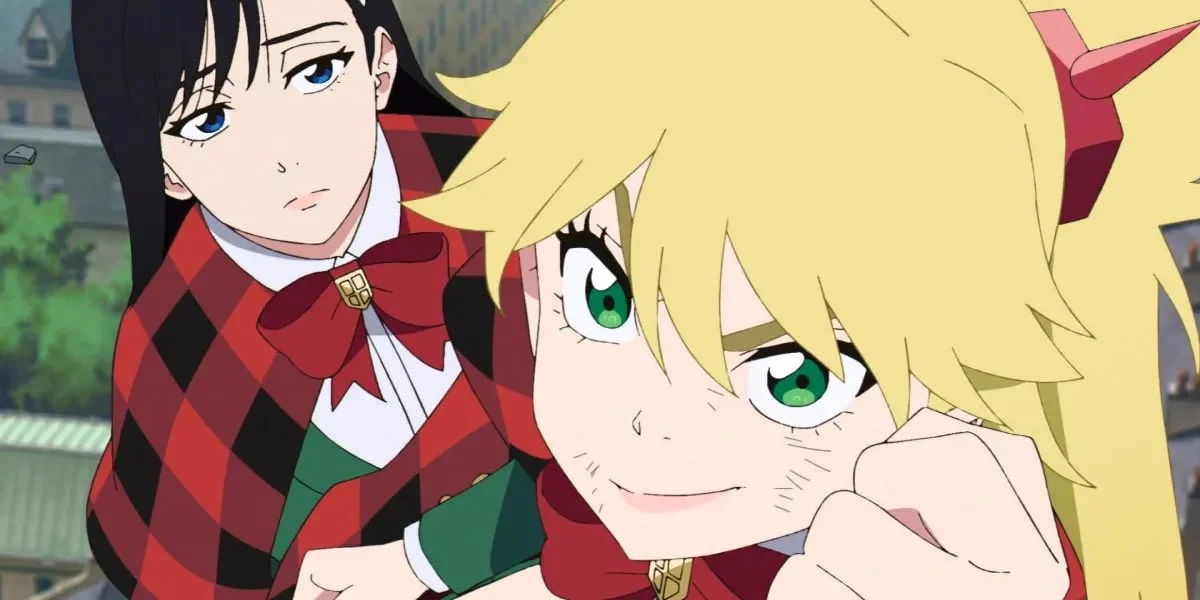 What the hell, Kubo? When we said we wanted more Burn the Witch, I don't think most of us had a prequel in our minds LOL. Like, especially considering the fact that the original anime ended on a very interesting note. I don't know, a sequel made more sense to me.
Well, that said, it is more of Kubo's stuff and it is more BTW, so I am not going to complain. You know because if we're getting a prequel, maybe one day we will get a sequel too! And I am down to see more of Ninny and Noel's bickering of course so I bet it will be a fun watch.
All that later though, let's talk about the news first. Obviously, there isn't much to talk about yet since it is just an initial announcement. But yeah, today we are talking about Burn the Witch 0.8, so let's start.
What do we know about Burn the Witch 0.8?
The official website of the anime adaptation, randomly announced that we will be getting a prequel soon. For an initial announcement, we actually got quite a few details about it. This prequel will adapt the original BTW one-shot by Kubo. The original anime adapted the 4-chapter series Kubo did after the one-shot. The main cast members like Asani Tano, Yuina Yamada, etc. will be reprising their respective roles.
Just like the original BTW anime, this prequel will also be directed by Tatsuro Kawano at Studio Colorido. We also got a teaser for this prequel, which you can check out here. So the only thing we're missing now is a release window. Which I think it's fair to assume will be sometime next year.
That is all the news for now. So let's move on to
What do I think?
For those of you who didn't get it, my complaints about this not being a sequel to Burn the Witch were just me being silly. I am really happy to see the announcement and I am pretty excited about it. I have not read the original one-shot of BTW so I have no idea what to even expect from this prequel. But as I said, I am always down to see more of Noel and Ninny's bickering.
I really hope that BTW turns into a whole Bleach spin-off thing down the line because it has so much potential. I'd love to see more substantial chapters/episodes of BTW down the line. I just hope that Kubo gives us that much at least. You know, he could just turn the series into an original anime if he doesn't feel like drawing regularly again. But that is just me being selfish LOL.
Wrapping up
That is all for now. Let me know what you guys think in the comments. Burn the Witch 0.8 should be fun and I am very curious to learn the meaning behind that title. Like, why 0.8 in particular? Anyway, I will take my leave here. See ya!
Check out my thoughts on BUngou Stray Dogs Season 5 here!