Key takeaways from my Best Anime of 2023, First half

The article highlights a selection of the author's favorite anime from the first half of 2023, showcasing a diverse range of genres and discussing the strengths of each series.
From simple farming adventures of Isekai Nonbiri Nouka to the dark and serios plot of Oshi no Ko, the list has everything.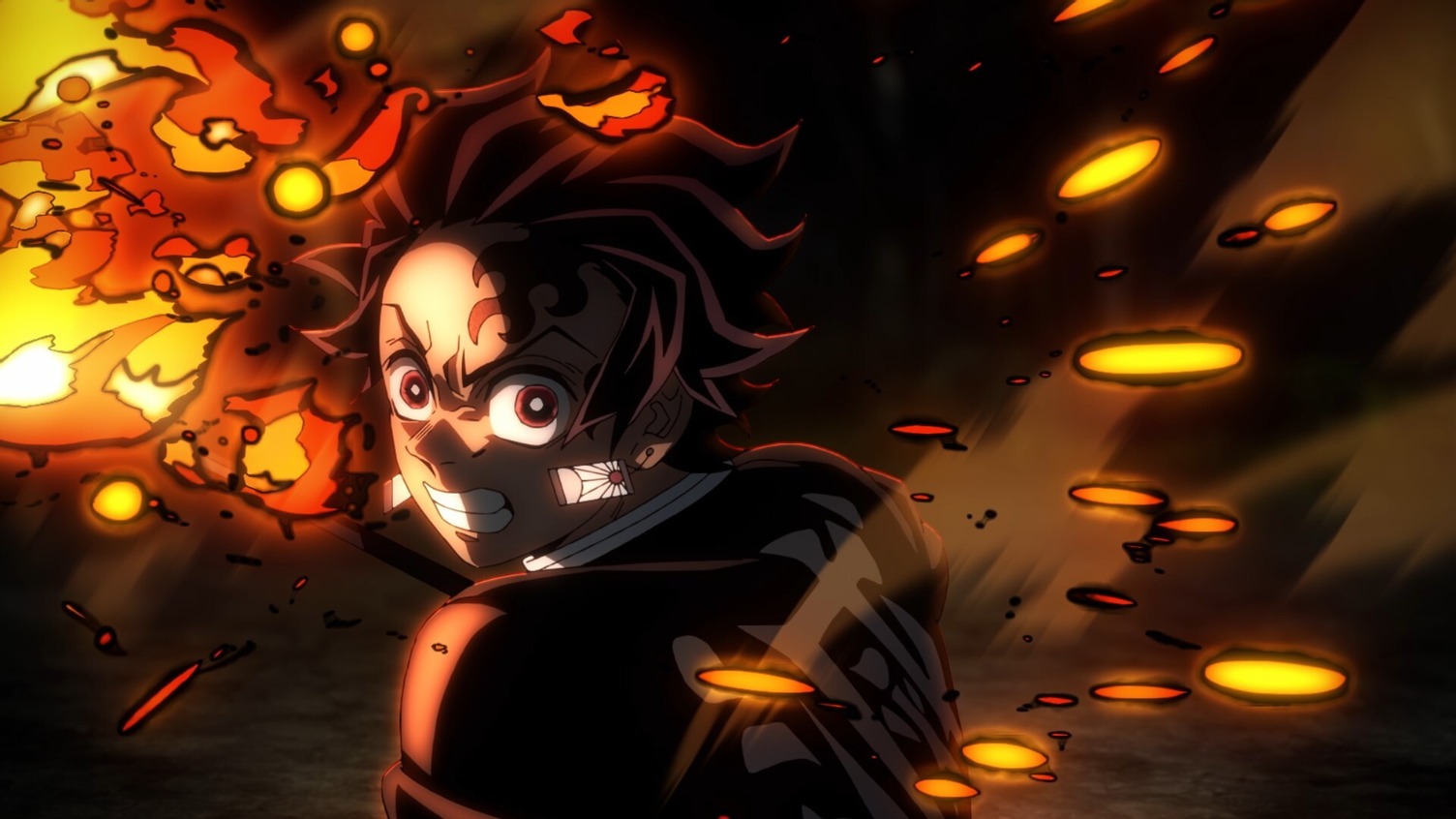 Believe it or not, six months of 2023 have already passed, and we're just entering the 2nd half of the year. I don't know about you, but to me, it felt like more than six months have already passed, lol. Anyhow, 2023 has already given us some banger shows in this first half alone. So let's talk about my picks for the Best Anime of 2023, the first half!
Now before we start, quick note that these are just my favorite anime of the year so far. I will make another one of these articles for the 2nd half of the year when the time comes. And, of course, my top 10 anime of the year list will come out after that as well.
With all that disclaimer out of the way, let's get started. Here are my picks for Best Anime of 2023 from the first half! The list is in random order
Isekai Nonbiri Nouka or Farming Life in Another World
Starting off the list with the winter season, we have this show. Now while I do feel like the ending was a bit botched, that does not take away from the entertainment value of this show. I recently rewatched it and man, it is still funny as hell. I love all the little nods to Minecraft in this anime and the fact that the MC is stupid OP but just wants to do his farming in peace. He reincarnated wanting to farm and he focuses solely on that for the most part! Respect.
Magical Revolution
Holy shit this show was a ride. This is my personal favorite anime from Winter 2023, I don't care what anyone says. I literally just went to it because of the obvious Yuri bait. But this anime had some amazing plot, some memorable characters, and some fantastic character development to top it off. The animations looked pretty cool too; a truly underrated gem of this year that not many people will know about, sadly enough.
DanMachi Season 4 Part 2
The 2nd part of season 4 had so much riding on it. Season 4 was the biggest surprise DanMachi had thrown our way to this day. And Part 2 managed to give a satisfying conclusion to this awesome story arc. The character development, the plot twists, and the intensity of the action scenes were all so well written. And fair to say, after season 4, I am a proud member of the Ryuu gang. Ryuu best girl, Ryuu gang FTW.
Vinland Saga Season 2
Ok, I will keep this one short. I have already talked about how I feel about Vinland Saga Season 2 in great detail on multiple occasions. But you know, this is indeed peak character development. As much as I loved the rushing action and revenge-centric plot line of season 1, season 2 made me bow to how good its writing was. This is how you do a character drive story, it is just amazing.
Bungou Stray Dogs Season 4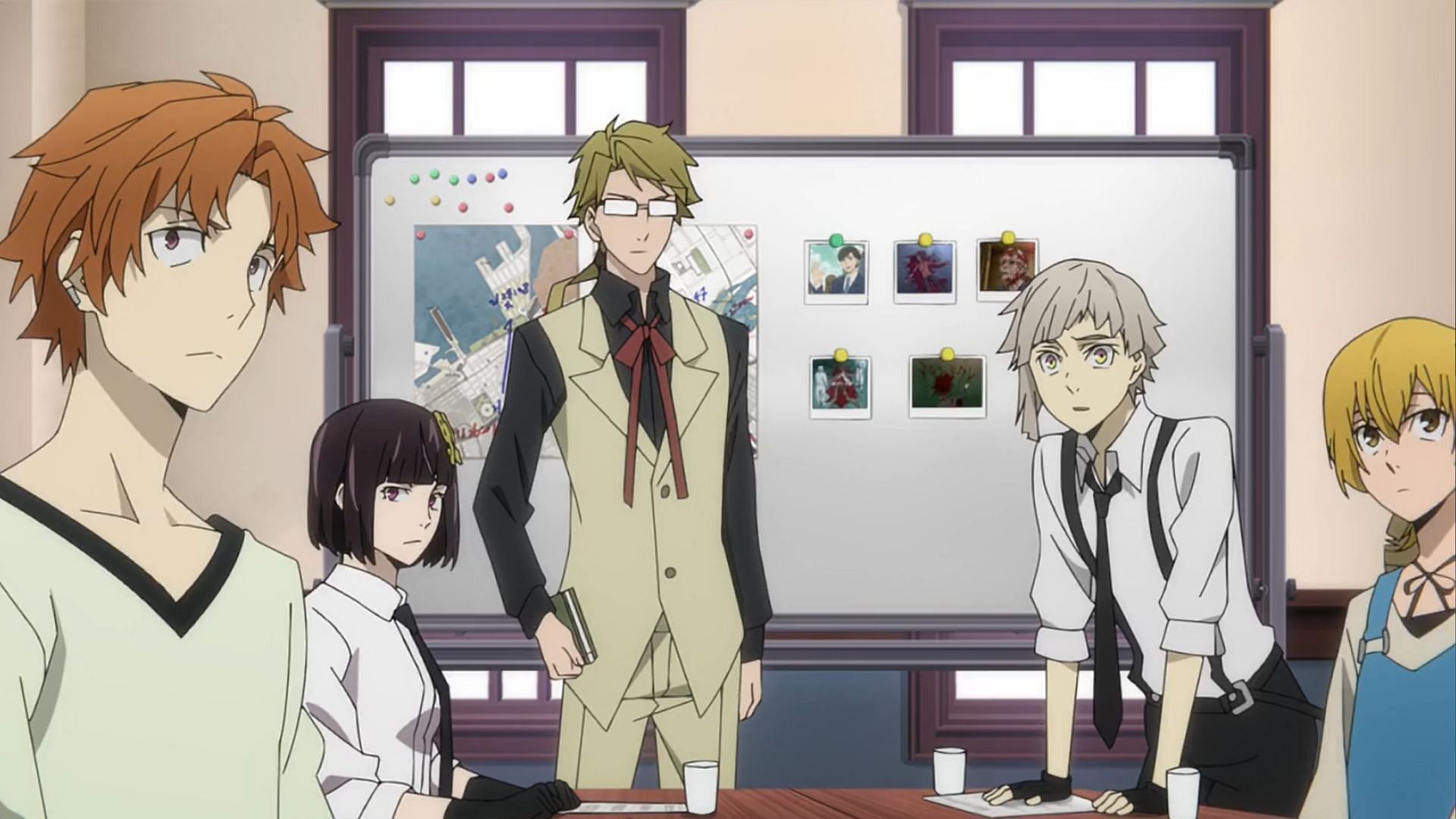 Again I've talked about how much I like this season multiple times. This is probably the best arc BSD has thrown our way; definitely my favorite arc so far. It is really cool to see how everyone in the Agency acts when they're separated from each other and the brains of the group. Lots of double-crosses, lots of plot twists, lots of fake outs, this season always keeps you on your toes!
That was all from the Winter season, not let's continue my picks of Best Anime of 2023 with the Spring Season.
Yamada-kun
Probably my favorite rom-com of the year so far. The anime adaptation for this was so good. And I am not referring to the art style, the overall quality of the adaptation was really high. They slowed down a little in the last few episodes as they wanted to keep the confession scene for the last episode. But I don't mind that, ending the season on a high note is always a good thing. But yes, I really enjoyed this anime and I am sure my fellow rom-com lovers will like it too.
Dr. Stone: New World
Some said Dr. Stone was going out of form with the 2nd season but no, here we are with a banger of season. This season instantly cured all the burnout from the previous season with some mind-blowing reveals right off the bat. We had some amazing plot progression in this season and all of that nicely segwayed into the awesome Treasure Island arc.
Hell's Paradise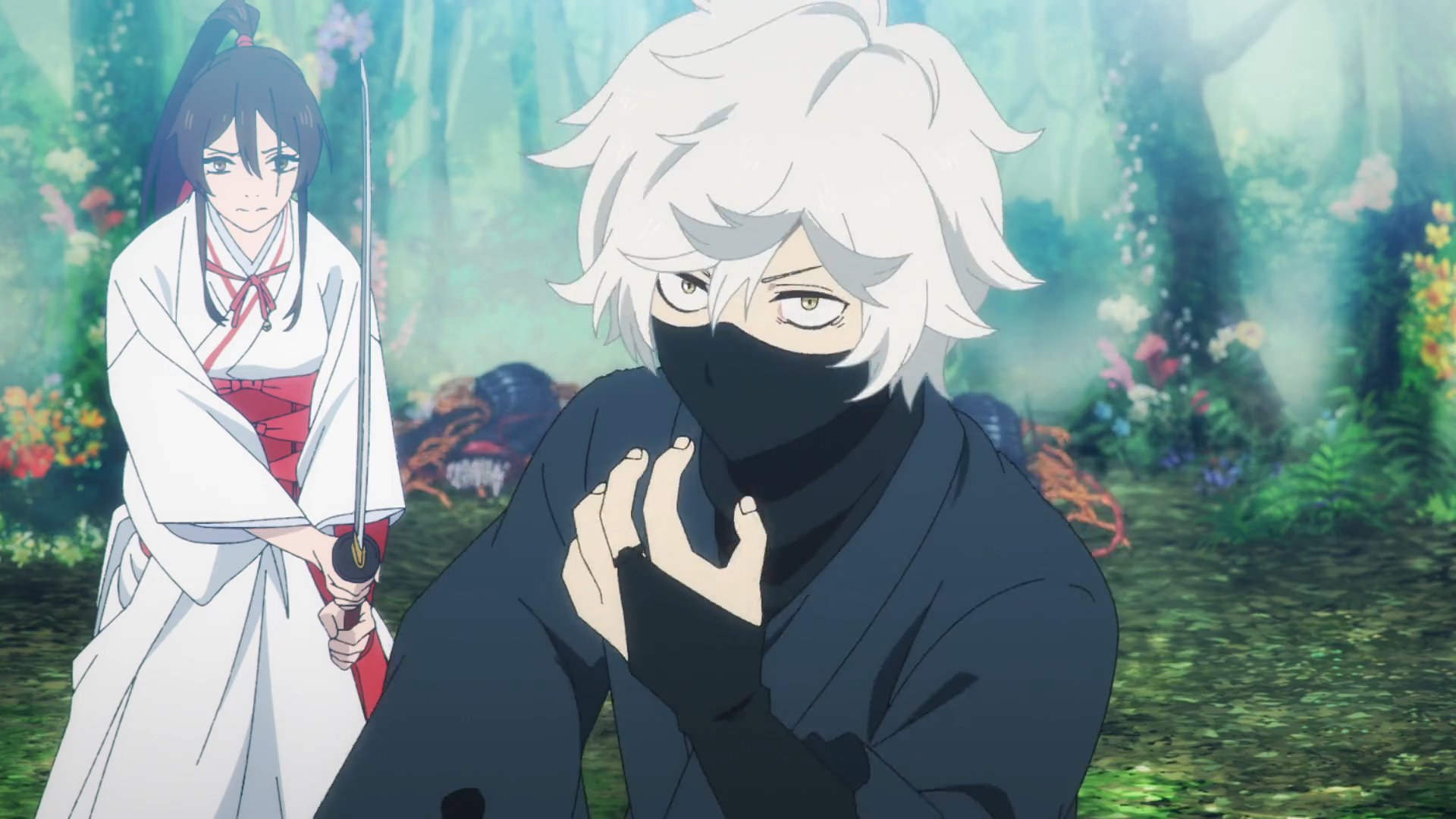 I love the setting and aesthetics of this anime. Mappa really nailed the unique and alien atmosphere of Hell's Paradise. This anime is perfect for people looking for a good action-adventure anime with some obscure locations, this anime is perfect for you. This anime has some amazing world-building, great characters, and some really good plot lines.
Demon Slayer: Swordsmith Village Arc
Despite my criticisms of this arc, even I have to admit that this season was really enjoyable. It is the same old Demon Slayer plot, every staple of the series is present in this arc. It is really predictable at times too but the thing is, it still manages to make you feel for the characters. It still makes you give a shit for the things going on. And animations are god-tier as always. That is Demon Slayer for ya, criticize it all you want, but the series still manages to be impactful.
Oshi no Ko
Of course, I am topping this list off with this anime. Oshi no Ko. This anime is without a doubt the most impactful anime of the year so far. No other anime has had an absolute stranglehold on the community like this anime so far this year. This anime managed to make us feel for the character in a very short while and then left us completely shocked when they took her away. And then the revenge plot combined with the dark side of the entertainment industry is the icing on the cake.
Conclusion
That is all for now. That was a long one so, thank you for sticking with me so far. Those were my picks for the Best Anime of 2023, so far. Let me know what you guys think in the comments. With that said, I will take my leave here. See ya!!
Check out my full guide for the upcoming season right here! It should be useful!