And we're in the 3rd week of our weekly series. Welcome back, guys! I really hope that you are enjoying these articles till now. Here we are again with 5 anime you should check out this week. I will try my best to try and keep it short like previous articles.
Before we start I'll say it again, the list is in random order. Also, let me know your suggestions for next week's list down in the comments. Let's start then
Don't worry, you don't need to watch the anime since this 4 episode OVA is a prequel. It is amazing how much this OVA manages to do in just 4 episodes. This arc is set during the revolution time when Kenshin was famous as Battousai.
This arc also tells us how Kenshin got his famous "X" shaped scar. Rurouni Kenshin is a really good anime. It manages to capture the feel of the Meiji era really well. This OVA especially is on the heavy side and the ending may make you cry.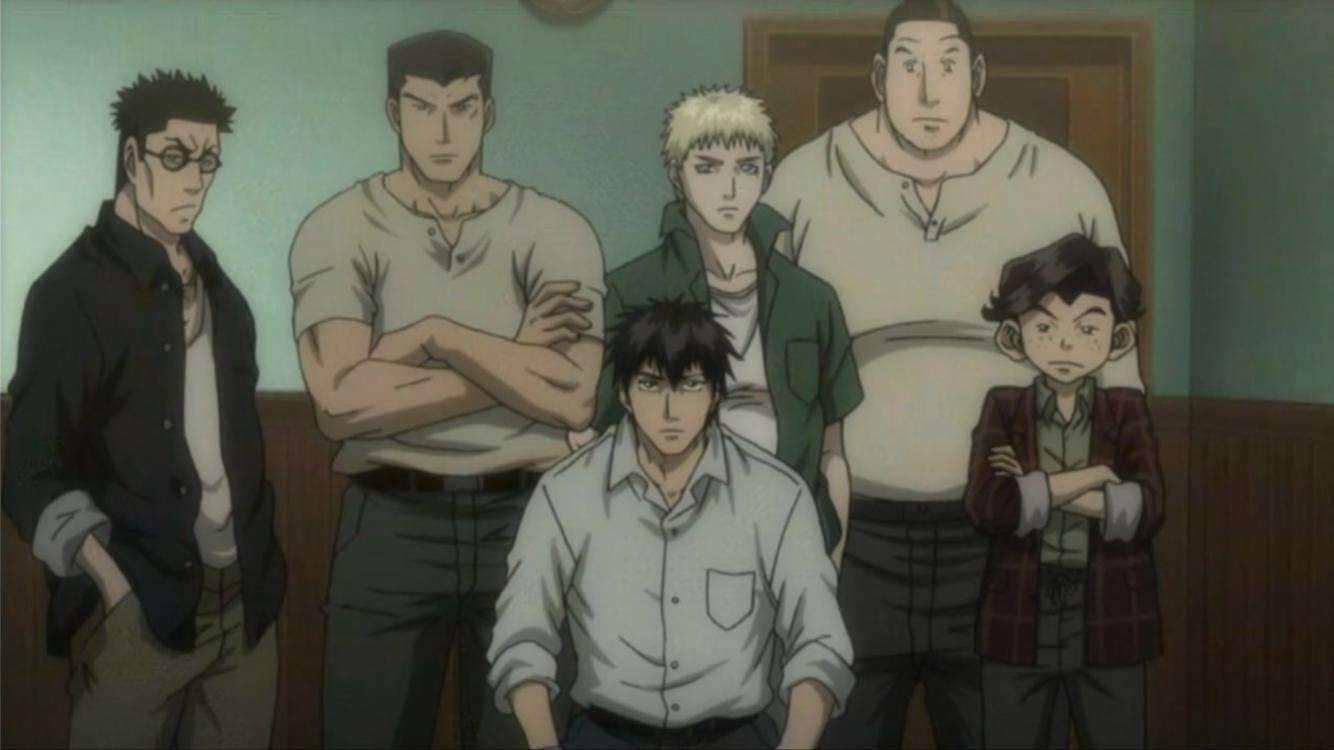 Rainbow is a criminally underrated anime. It just came out during the wrong season. Spring 2010 was loaded with good anime and not to mention, Naruto, Bleach, FMA Brotherhood and Fairy Tail were still ongoing at that time.
This anime shows how bad prisons can really be. While I am not trying to defend anyone for a crime they committed but, even they don't deserve to be treated that way. The way the main characters get their revenge on the jailor (who did the worst things) is really satisfying. It has a really good ending and that opening is just fire.
There is a good chance you may have watched this but, you'll need something to break the depression the previous entries gave you. So rewatch it anyway. It's just 12 episodes after all.
Horimiya is easily one of the best RomComs to date. If you have not watched it, you have no idea what you're missing. Seriously I can't recommend this enough. It is really funny and wholesome. You'll love it I promise.
Here's another dose of depression for you. This is a considerably milder one though. The anime starts off fun and then halfway through, shit hits the fan and everything goes crazy. A lot of things happen in the 2nd half.
Watch the anime and then the movies. Or you can do just the movies. The movies are a bit more complete than the anime but they do skip over some stiff because of the time restrictions so keep that in mind. That aside, Kyoukai no Kanata is one of KyoAni's finest works and that is saying something.
Right, can't let you just end on depression so have something really good for. Asobi Asobase is sort of like Nichijou but it has its originality. It is a really fun anime that you can just relax and enjoy without thinking much.
It is just 12 episodes long. It doesn't have that good animation but that doesn't matter much since it is a comedy anime. Check it out you will enjoy it.
That is all I have for now. Let me know your thoughts and recommendations down in the comments. As always, stay tuned for more content, and do not forget to check out our art section. With that said I will take my leave here. See ya!