So let's talk about something classic for this week. I was reminded of this anime a few weeks ago by a random meme about Ayato from Genshin. Then I remembered how much I love this anime, and still do. Let's be honest here guys, this was one of the first anime of a lot of us. Even after all these years, it still remains one of the highest-rated anime on MAL. Yes, we are talking about Code Geass this week.
So what guys? Welcome back to another edition of our anime recommendation series! We are talking about Code Geass this week. I have a lot to talk about so let's just dive into it.
Introduction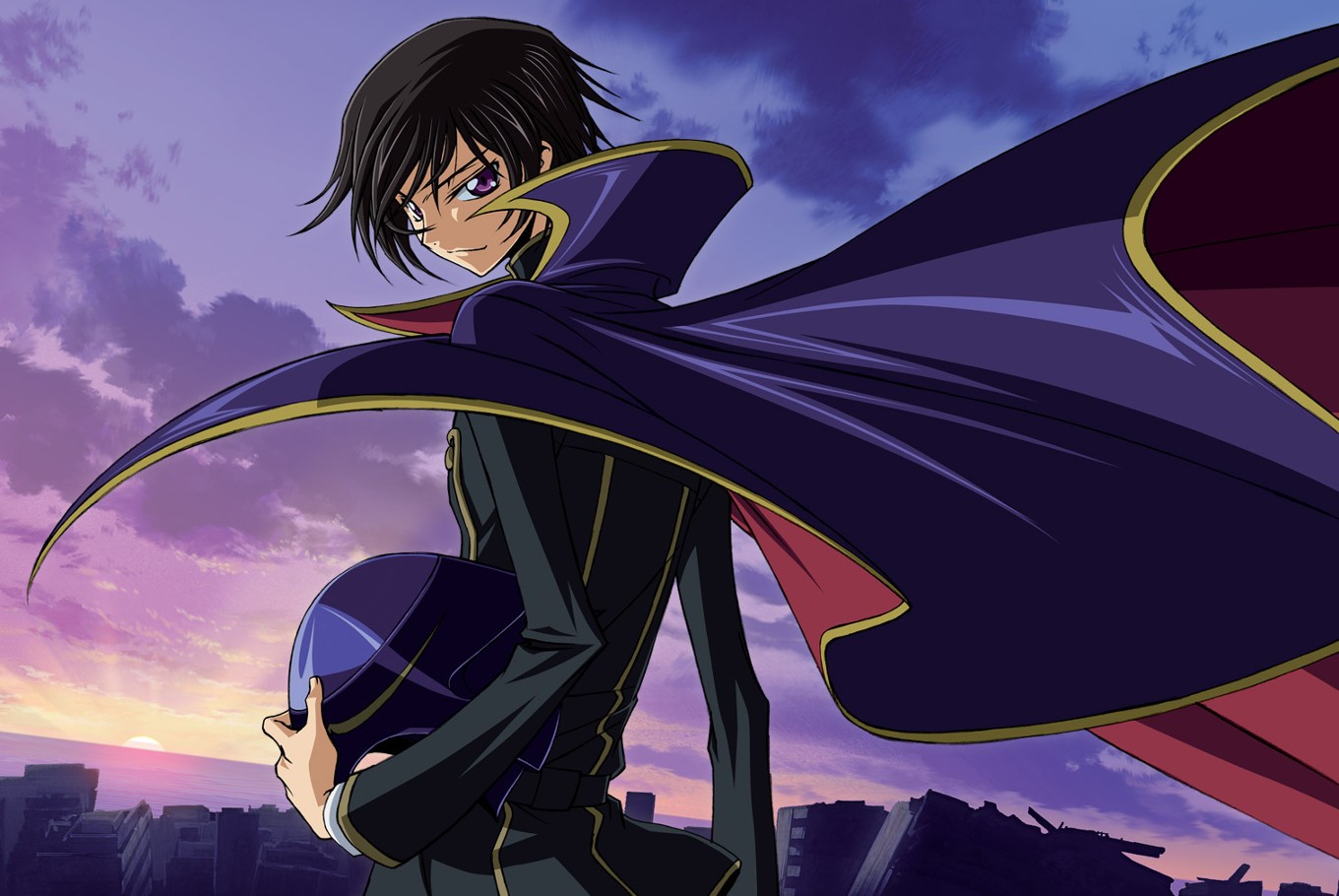 Code Geass is an original anime from the famous studio, Sunrise. It came out all the way back in the fall season of 2006. It has 2 seasons of 50 episodes each. There are also the Code Geass recap movies that branch into the sequel movie but, those are more like the alternate version of the series. I recommend watching the movies after you have watched the series.
Code Geas is a great psychological anime with a lot of awesome mecha action. It has a lot of good fights for a mainly psychological anime. It does have its problems but, I feel its plot and pacing have aged pretty well.
Plot
Code Geass's plot starts out pretty straightforward. The main character is an exiled prince and he gains the ability to make anyone obey a single command from him. He plans on using his power to seek revenge on his father, the king of the massive Britannia Empire. So in order to achieve that, he joins up with the Japanese liberation army in order to form a resistance against the empire.
For an original anime, Code Geass has some really really good world-building. The state of affairs in the entire world is made known to us again and again throughout the series. This is important because Code Geass deals with a lot of political stuff. Aside from that, the pacing of the plot and the plot twists are just crazy. Like you can't see stuff coming in this anime.

Characters
Code Geass has some really good characters. I consider Lellouch one of the best-written protagonists to this day. His motivations, his character development, his emotions are all so well portrayed. He carries the hate for a lot of stuff he did not have a hand in/did not intend to do. Yet, he does not explain himself. Aside from him, Suzaku, Kallen, C.C. and even side characters like Nina, Jeremiah get a lot of attention. The dynamic between C.C. and Lellouch is especially well done.
Animations and Soundtracks
Sunrise was on something string back then man. They were also doing Gintama when Code Geass came out and I still think that both of them look pretty good even today. Like some of the later fights in the series are really awesome. The art style is a bit quirky but, that is a part of the charm. Soundtrack-wise, I really loved the openings and endings. Nothing stands out as extraordinary aside from those.
Why you should check out Code Geass?
Quick pointers on why you should watch this anime if you haven't already.
Great plot
Fast pacing
Lots of twists
Great characters
Awesome fights
Conclusion
That is all for now. Let me know what you think down in the comments. Code Geass is a true case of old is gold in my opinion. That said though, the summer season is pretty close and we have been discussing a lot about it recently. Most recently we talked about Kaguya Sama so check that out if you're curious. With that said, I will take my leave here. See ya!!