I've been tired of covering this event's announcements for the past few days. There were a lot of them. And most announcements are important and big so I cannot afford to skip them either. So I decided to this one big article to cover all the Anime Japan 2023 announcements at once.
So yes, welcome back to another news article. This will be a decently long one since I will cover all the Anime Japan 2023 announcements. I won't go into too much detail to keep this article short but, I have covered a few reports in detail already so I will link to those if you are interested. With that said, let's get started.

Newly Announced
Ghost in the Shell: SAC_2045 gets a 2nd movie. This movie will compile all the episodes of the 2nd season.
Rinkai a project about women cycling gets an anime and a manga. This is a new project looking to explore the world of women cycling.
Ooku: The Inner Chamber manga to get an anime adaptation. This is a Netflix anime so it'd be best to keep your hype in check regarding this one.
Yakitori: Soldiers of Misfortune LN will get an anime in May 2023. This LN is from the same author as Saga of Tanya.
"To be Hero X" anime project announced. This is a collab between Aniplex and bilibili.
A Returner's Magic Should Be Special anime announced. This anime will be based on the Korean webcomic of the same name.
Demon Lord 2099 to get an anime. This will be based on the LN of the same name. No further details on this one yet.
The New Horimiya anime project "Horimiya: Piece" is confirmed for July. This side-story to Horimiya looks to adapt all the content skipped by Clover Works in the original anime.
After Tomo-chan is a Girl, get ready for: Senpai is a Boy anime confirmed. This anime will adapt the rom-com manga of the same by Pom.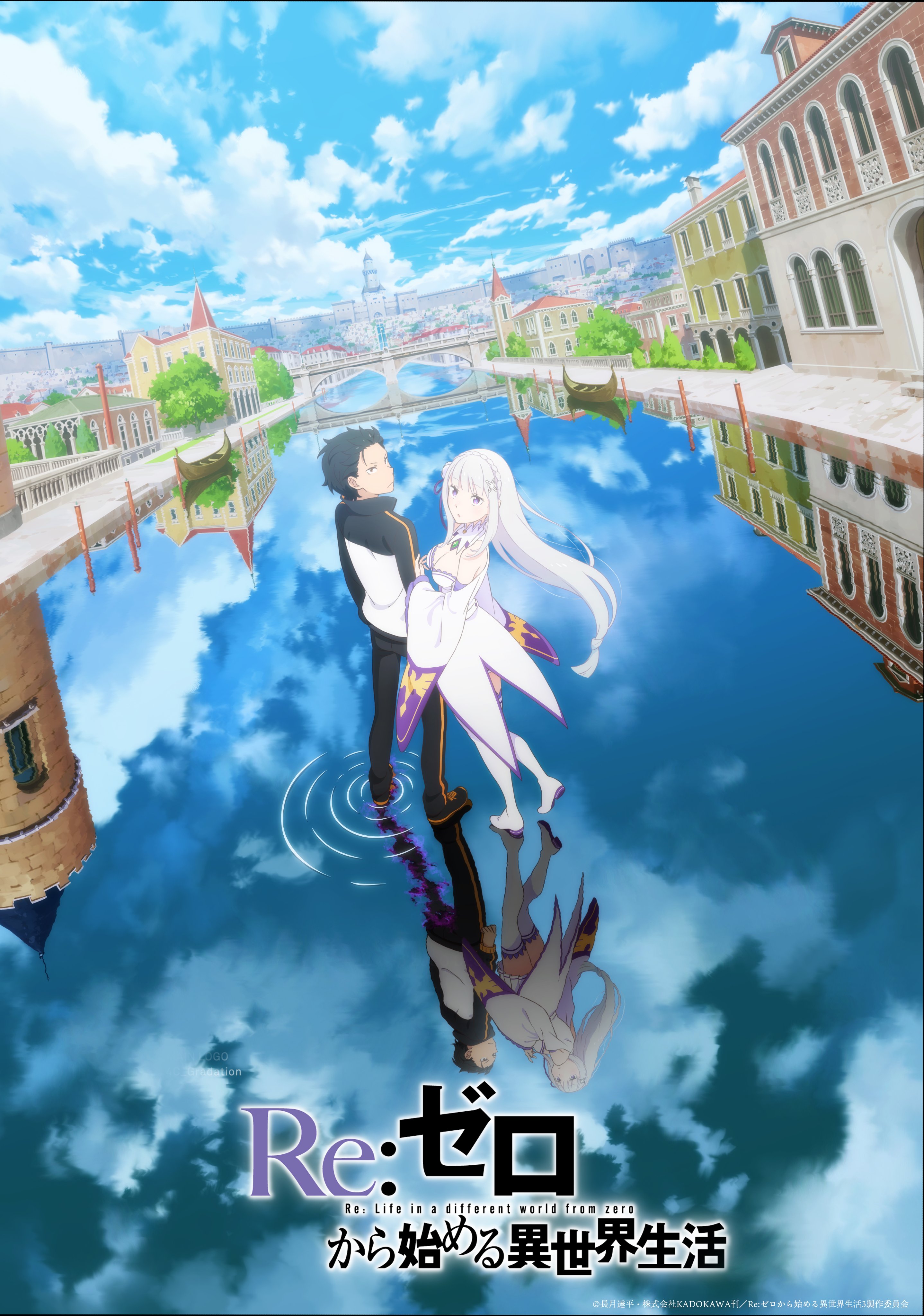 Re: Zero 3rd Season is real. So far, we don't have too much detail on this one. But, we can be sure that this season will adapt the Arc 5 of the LN.
Hypnosis Mic -Division Rap Battle- Rhyme Anime gets a 2nd season.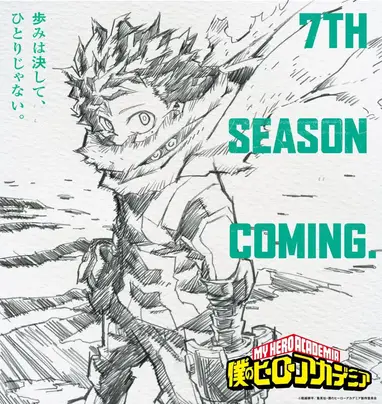 My Hero Academia Season 7 is confirmed. Romi Park will be joining the cast as Star and Stripe for this season. We have no other details on this season yet.
Trigun Stampede anime's 2nd season is confirmed.  This season is called the "Final Phase". We don't have any more details regarding it yet.
Blue Lock is getting a 2nd season and a movie. The movie will adapt the side-story "Episode Nagi".
High Card anime is getting a 2nd season too.

New Cast and Staff
Turkey original anime revealed its cast. This anime is based on bowling, which is pretty cool.
Overtake anime revealed 4 more cast members.
Oshi no Ko reveals additional cast members. They also previewed the ending theme.
The Elusive Samurai revealed its main cast members.
The Duke of Death and His Maid anime revealed the main staff/cast and a new PV.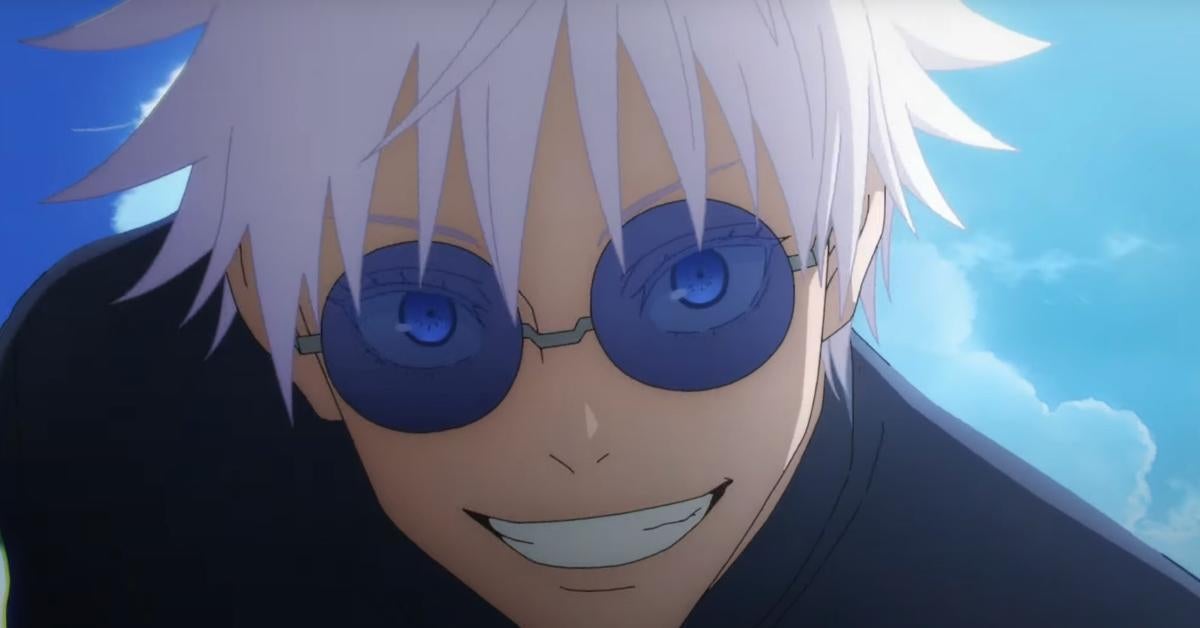 Jujutsu Kaisen Season 2 revealed more cast members and a new director. The anime is set to premiere on July 6th.
Tales of Wedding Rings reveals more cast and is set for a 2024 release.
The Great Cleric anime reveals a PV, more cast, and theme song artists.
A Girl and her Guard Dog anime reveal more staff/cast and an October release window.
Gamera Rebirth anime reveals more cast and a new PV. The anime is set to come out sometime this year.
Demon Sword Master of the Excalibur Academy anime reveals staff members and a new PV.
Girlfriend, Girlfriend anime reveals more cast, new staff, and an October release window.
Rurouni Kenshin Reboot anime reveals 2 more cast members and the 3rd PV.
Sunshine in Mirror anime reveals 6 more cast members.
Skip and Loafer anime reveals 5 more cast members.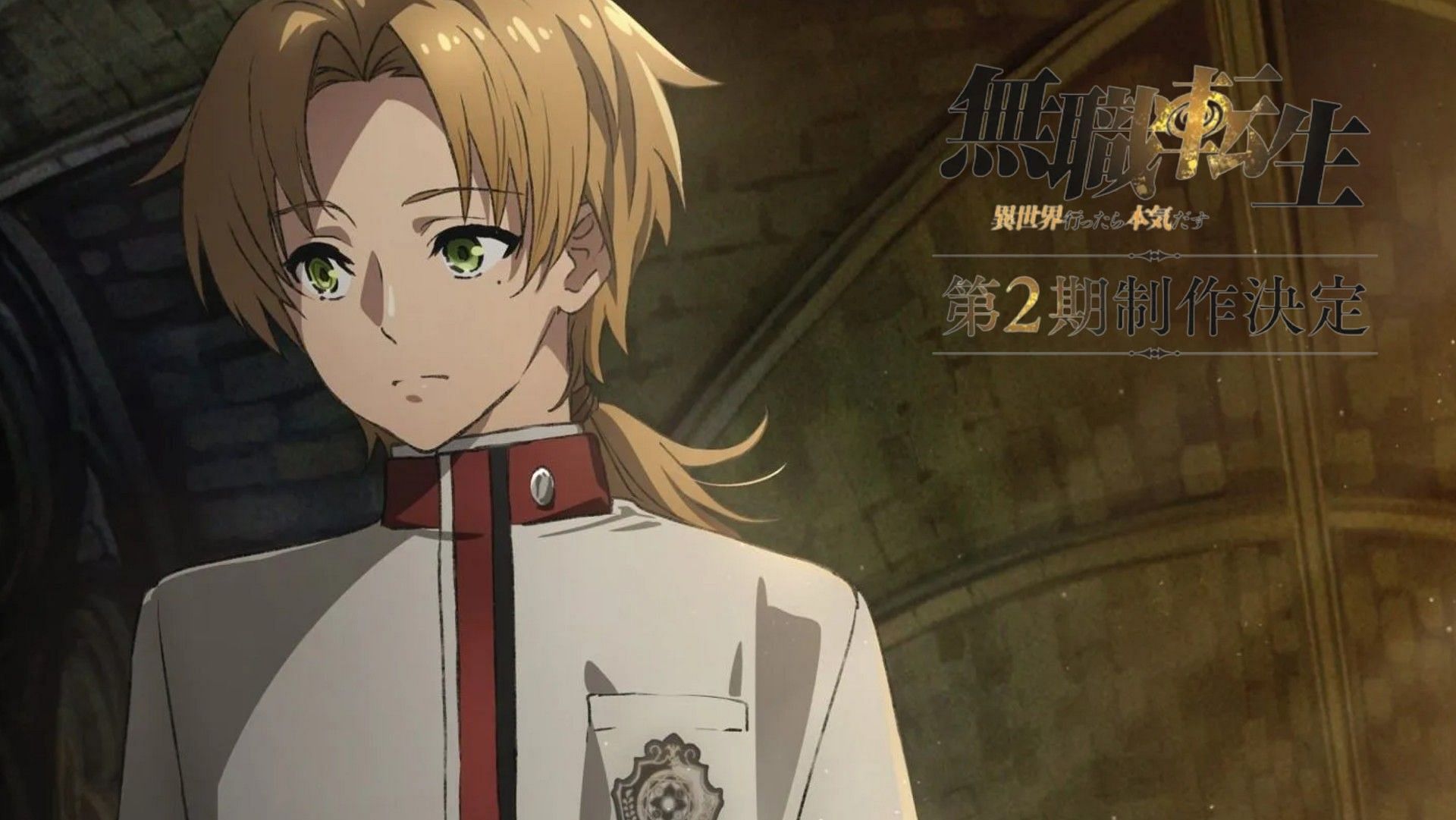 Mushoku Tensei Season 2 reveals new PV and updated staff. The anime is set to come out in July.
Seven Deadly Sins: Fours Knights of the Apocalypse anime reveals more staff and cast. It is set to come out in October.
The Devil is Part Timer!! Sequel reveals new cast members a July Premiere.
New Videos/Dates/Smaller Updates
Digimon Adventure 02 Movie unveils PV and October 27th release date.
Whisper me a Love Song anime reveals a teaser and lead cast.
Why Raeliana Ended Up at the Duke's Mansion Anime's PV teases the opening theme.
ToniKawa Season 2 streams the opening.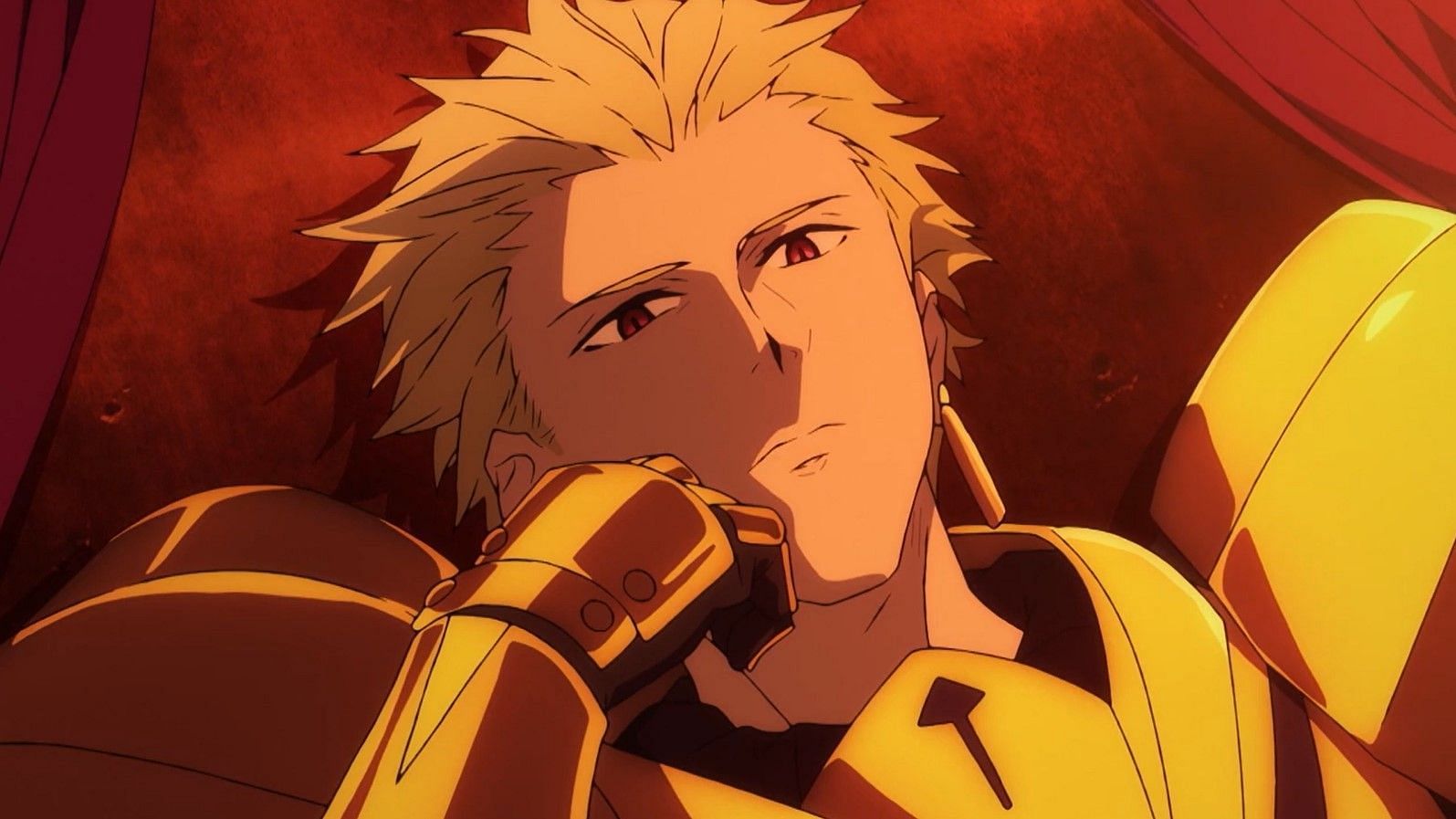 Fate/Strange Fake got a new trailer.
Chained Soldier Anime delayed to 2024.
Black Clover movie gets a 2nd trailer.
My One-hit Kill Sister gets a new PV.
Undead Unluck gets a 2nd teaser.
Dr. Stone: New World Reveals the main visual and ending theme.
The Kingdoms of Ruin gets a new PV.
Misfit of Demon Kind Academy to restart airing from episode 1 in July.
Spy x Family Season 2 is to come out in October.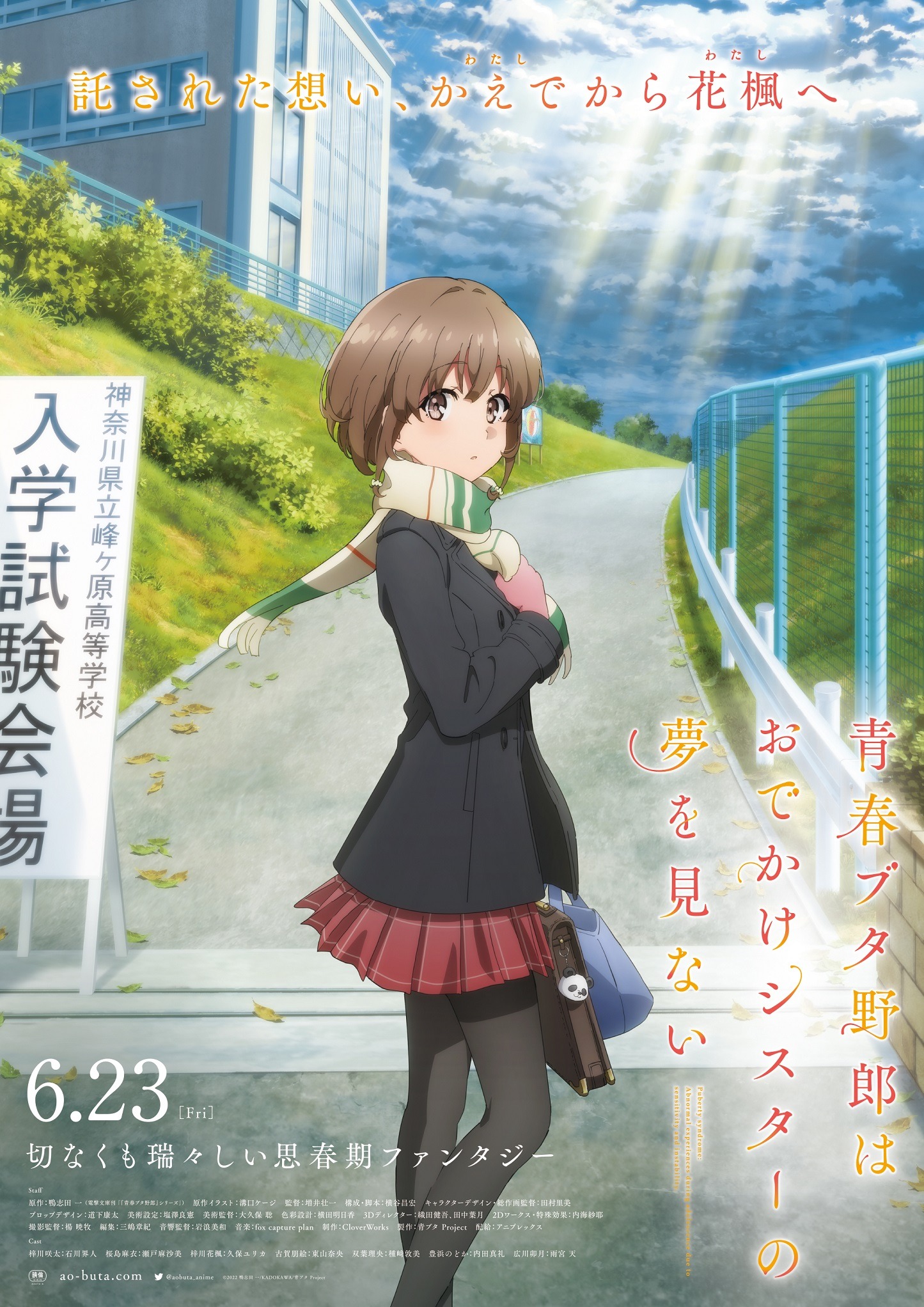 Conclusion
That is all for now. I know this was a rather long article. I tried to keep it as short as possible because there have been a lot of announcements recently. Hopefully, I covered all the announcements from the event in this article. At least all the important ones if not every single one. Anyways, Anime Japan 2023 was a pretty big event and it gave us a lot of stuff to look forward to. With that said though, I will take my leave here. Let me know what you guys think in the comments. And yeah, see ya later!!