Updated For 2023! Anime is a popular art form that is only getting a more extensive audience day by day. Some artists like to create their anime characters, although it requires practice. You might want to consider drawing anime characters based on common anime art styles if you are a beginner. You can copy the whole character or only use the art style to create your characters. Knowing the different types of anime art styles is essential to creating your anime characters.
Here are the top 5 anime art styles that you can create in 2023:
Shounen art
Shounen art is quite a popular anime art style that incorporates different aspects of anime into the characters. It uses sharper lines to create an eye-catching effect. Shounen art is usually used in anime targeted at teens. Although many other anime series were created using this art style.
One of the distinguishing features of shounen art is that it uses darker colors to produce a more substantial visual effect. These often include a contrast between black and blue. Therefore, if you are a beginner, you might find it easier and more enjoyable to draw Shounen art.
Shoujo art is another simplistic anime art style that uses light colors to create more realistic anime characters. It is often defined by exaggerated imagery, which includes flowers and other imagery. It also makes the facial features of men and women more prominent.

In most Shoujo art, men have broad shoulders, and female characters have wide eyes. While Shojo art may seem relatively simple, it can be pretty tricky to draw. Breaking the characters into parts and drawings separately is an excellent way to perfect your drawings.
Kodomo anime is anime made for children. It is a unique anime style that has its perimeters, which can be challenging to learn. However, Kodomo is still a popular form of anime, and it is used in many kid's anime series. Bright colors and exaggerated expressions often define Kodomo anime.
The lines used in this style are also more round, which helps give the characters a childish look. In addition, knowing how to draw Kodomo Manga is a helpful skill that gives you more experience in anime drawing.
If you are looking to learn a popular anime style, then try Josei. It is one of the most popular anime drawing styles and is specifically catered to women. Unlike other anime styles, Josei features more realistic shapes and drawings.
The lines are also more rounded, and the colors are more realistic. In addition, some of the most popular anime comics are based on the Josei anime style. Another benefit of learning how to draw this anime style is that it is one of the most effortless anime styles to master.
However, you may still need to look at a few tutorials before learning to master this anime style.
Seinen anime is often used to portray anime characters who are older. It usually involves the drawing of longer hair on males and contrasting colors to make it more realistic.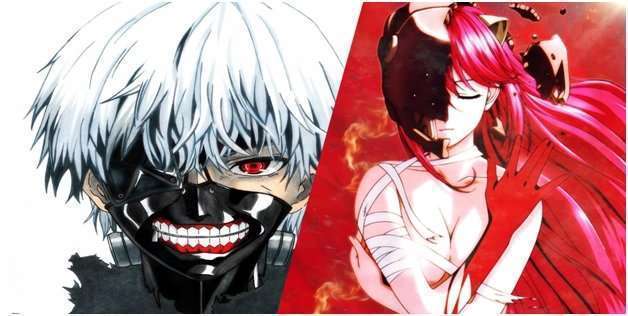 One of the benefits of Seinen is that it consists of a lot of attention to detail, and the characters are more realistic. However, it can be pretty tricky to learn, but practice makes perfect.
Once you master these anime drawing styles, you can try many more. So, what is your favorite anime drawing style? Don't hesitate to comment below!